George Petersen Insurance merged with Gerald R. Becker Insurance in September of 2020. Our Fortuna location has moved to Ferndale, joining the office of Gerald R. Becker Insurance. All team members and contact information have remained the same.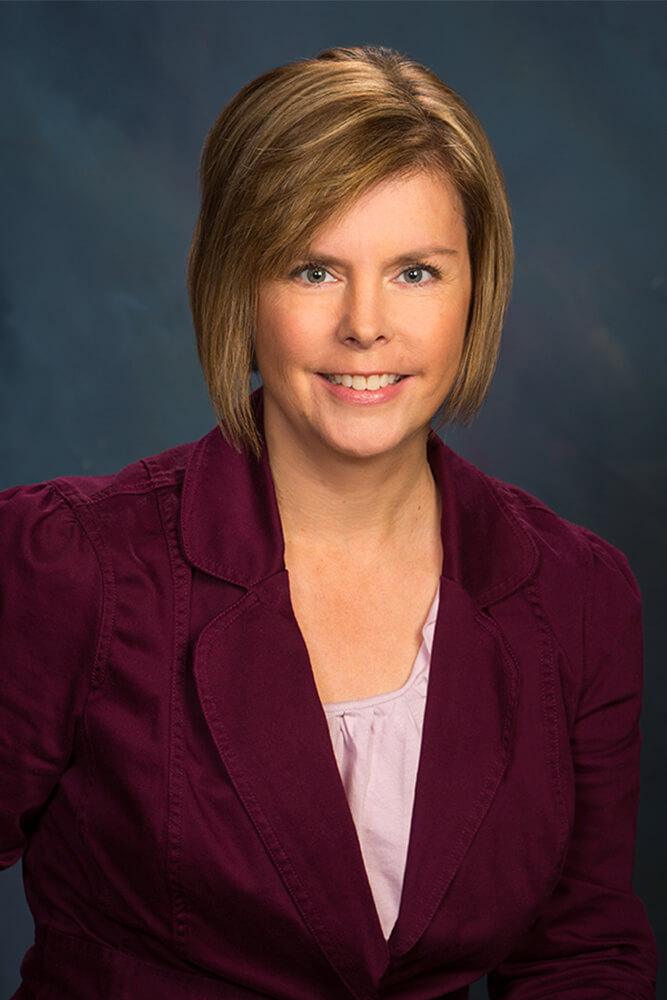 Commercial Account Executive
We don't work for an insurance company; we work for you. By earning the confidence and respect of our customers, we build lasting relationships as part of their decision-making team. Ultimately, this approach results in a client retention rate that is consistently over 95%, one of the highest in the industry.
Giving back to the communities that our employees and clients live in is an important part of our philosophy. See what we are doing to keep our communities thriving.
We take pride in providing our employees a great place to work and providing top level service to our clients. We are honored when others recognize these efforts, take a look at some of the recognition we have received.
Whether you're looking to protect your family, home or business, we have the experience and expertise you're looking for.