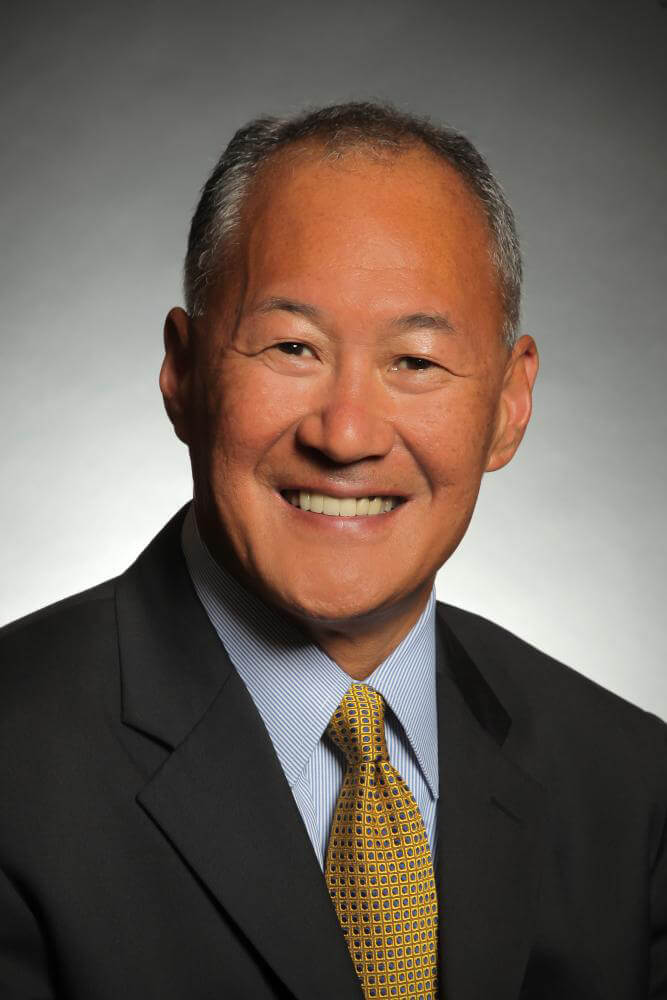 Marketing Manager & Principal
Prior to joining George Petersen Insurance in 1998, Bob began his career with Aetna Life & Casualty as a package underwriter, subsequently moving into large account underwriting and then marketing. He also held a variety of underwriting, marketing and managing positions for Great American, Reliance and AIG. In his current role with the agency, Bob manages carrier relations, contracts, directs traffic on new and renewal business, takes point on resolving critical claims, accounting, marketing and underwriting issues. Bob sits on or has sat on a variety of company advisory councils including Travelers, Fireman's Fund, and CompWest among others, as well as the board of IBACal's Blue Ribbon Committee.
Whether you're looking to protect your family, home or business, we have the experience you're looking for.