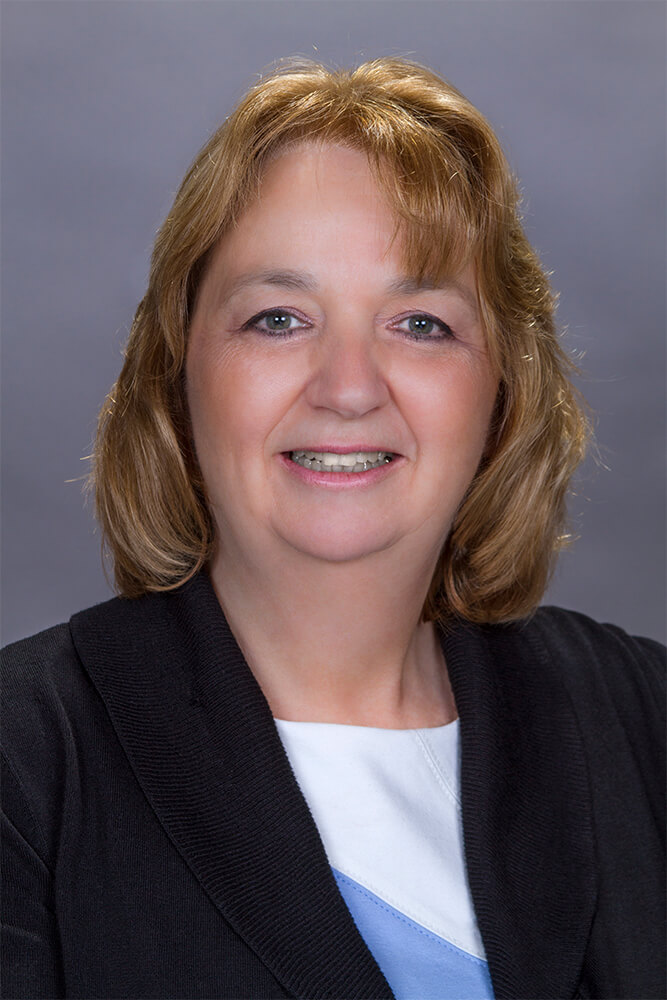 With more than 30 years of experience in the insurance industry, Cheryl Griggs is a seasoned veteran with an in-depth understanding of both contract and commercial bonds. She began her career in policy administration at State Farm Insurance Company. Cheryl's past positions also include; bond controller and bond manager at two Sonoma County agencies, and assistant branch manager at HCC Surety Group. Her duties in these positions included marketing and managing all of the aspects of bond transactions.
Cheryl joined the George Petersen Insurance Agency team in 2015, where she uses her comprehensive understanding of surety bonds to lead the day-to-day operations of the agency's bond department.
Whether you're looking to protect your family, home or business, we have the experience you're looking for.