Whether you're an individual looking for a bond, or a business with various bonding requirements - we can assist with your bonding needs. In order to operate a business in the U.S., there are numerous types of financial obligations and permits that may require a bond. The process can be confusing because while bonds are regulated by the Department of Insurance, the procedure and underwriting can be very different.
Why George Petersen for Surety?
Whether finding a bond solution for you, or assisting with the renewal of an existing bond - we offer step-by-step guidance during your bonding process.
Over 70 years of surety & bond experience
Strong relationships in the marketplace
Access to many leading surety companies
Competitive Pricing
Access to bonds in all 50 states
Bid Bonds
Performance Bonds, Payment, and Maintenance Bonds
$100,000 - LLC Employee Worker Bonds
Subdivision Bonds
Contractors' License Bonds
Excavation Bonds
Encroachment Bonds
Release of Lien Bonds
Restaurants, Breweries & Wineries
TTB Brewer's Bonds
Bonded Winery Bonds
Sales Tax Bonds
Excise Tax Bonds
Various State Bonds
Customs Bonds
Tax-Deferral Bonds
Utility Bonds
Liquor Liability Bonds
Fidelity Bonds

ERISA Bonds
Business Services Bonds - Employee Dishonesty
Third-Party Crime Policy
Notary Bonds

Court Bonds

Probate Bonds, Conservatorship Bonds, Injunction Bonds, Stop Notice Bonds, and more.

Car Wash Bonds
Farm Labor Bonds
Wine Bonds (Individual State Alcohol Bonds)
DMV Bonds
With our experienced team and access to an array of surety carriers, we can offer access to all types of bonds. Contact us today and we will help you find the right bond for your needs.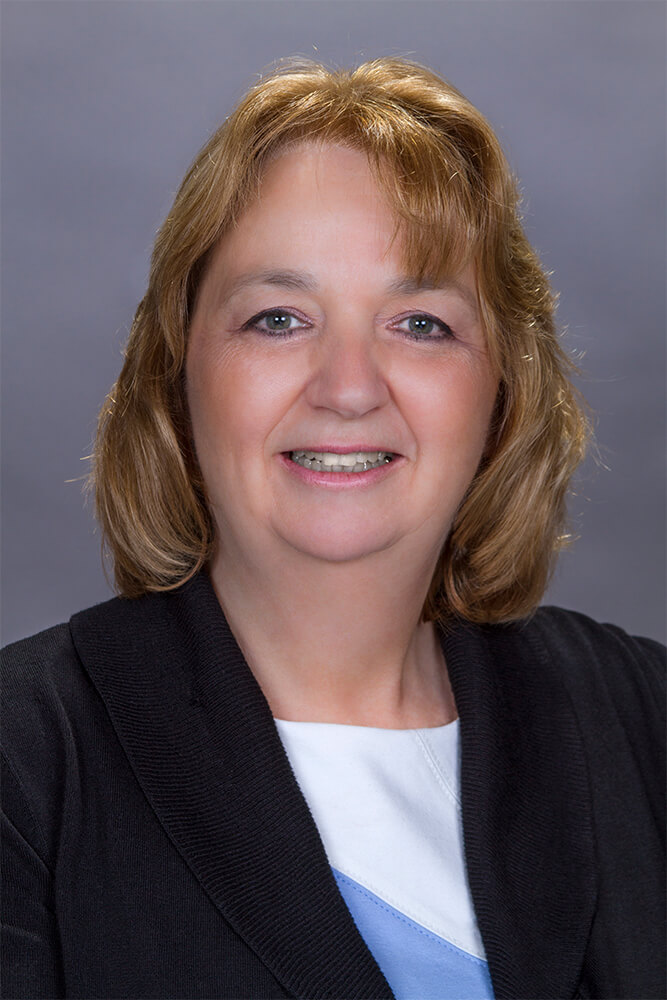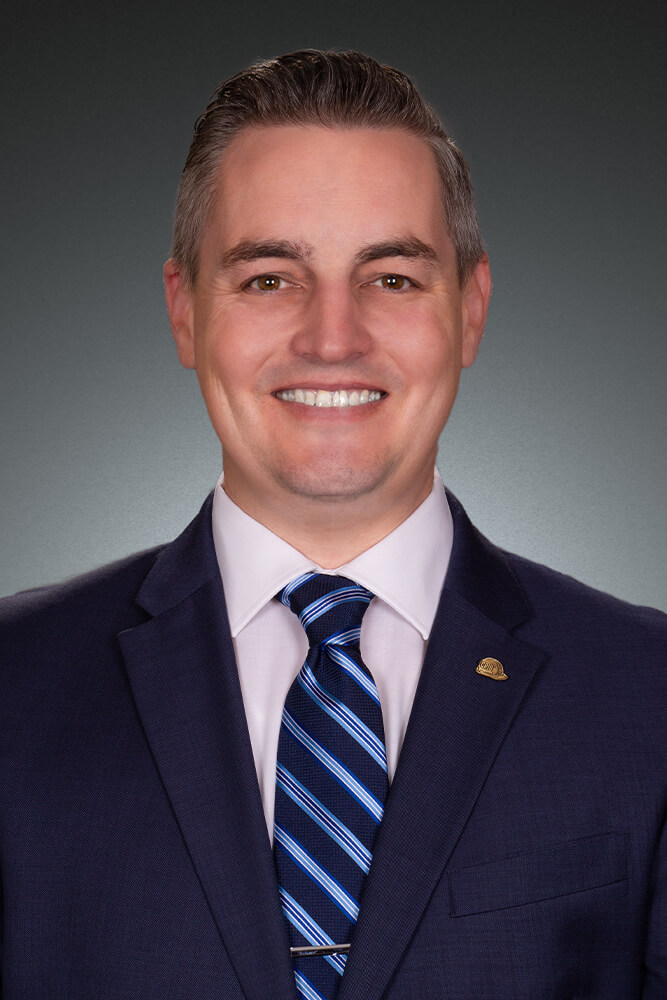 Jeff Okrepkie, CLCS, CRIS
Commercial & Bonds Producer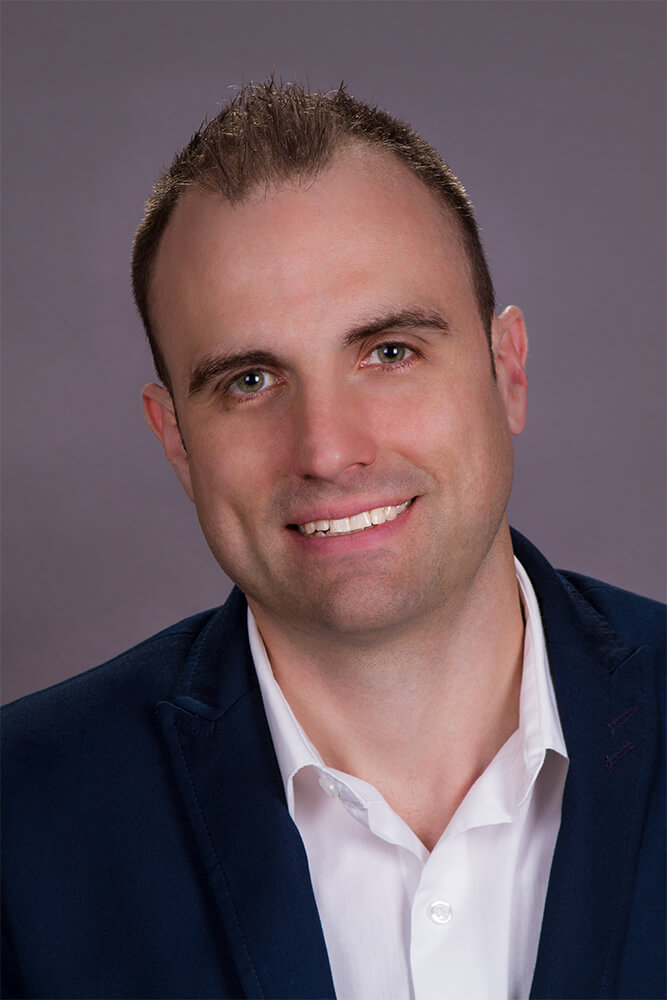 Commercial & Bonds Producer
Whether you're looking to protect your family, home or business, we have the experience you're looking for.