With offices located in the heart of the California wine country, we have a long tradition of insuring some of the most respected wineries, vineyards and manufacturers in the region. Whether addressing the needs of wine contamination and leakage, or pollution and chemical drift exposures, our program offers solutions for your business that are designed to fit every need.
Dedicated to the wine industry, we are active members in various industry associations. We are also the proud endorsed broker of the Mendocino County Farm Bureau.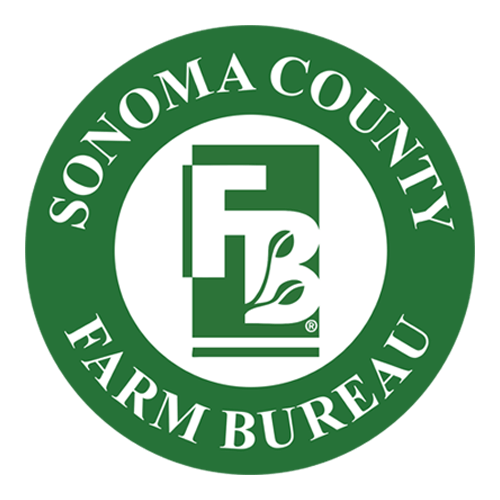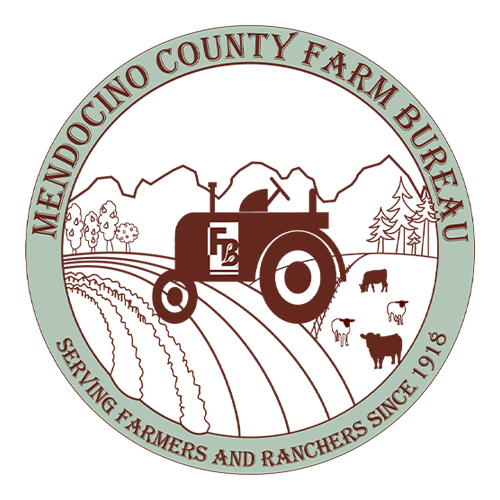 Business Auto
Umbrella / Excess Liability
Cyber Liability
Employment Practices Liability (EPLI)
Commercial Crime
Product Recall Expense
General Liability
Chemical Drift
Pollution Clean-up
Liquor Liability
Personal Liability
Borrowed or Rented Equipment
Workers' Compensation
Custom Crush / Professional Liability
Brands & Labels
Property
Buildings & Business Personal
Wine Stock Valued at Selling Price
Wine Leakage
Wine Contamination
Change in Temperature
Equipment Breakdown
Fine Arts
Mobile Equipment
High-Valued Dwellings
Wine Caves
Special Events
Damage During Production
Trellis & Vines
Wine in Transit
As your partner in business, we want to help your business thrive. That is why we have invested in these resources, without passing any extra costs onto you.
Our loss control team provides valuable safety and human resources guidance. From OSHA protocol assistance, facilitating required training, to answering complex HR questions. They work with clients and their employees to assist in reducing injuries and increasing compliance, with the ultimate goal of reducing losses in the workplace.
To operate as a winery in the U.S., the TTB requires that a bond be provided to cover excise taxes and many states require bonds for state taxes. We offer the bonds you need to support your winery operations, including:
TTB Brewer's Bonds
Bonded Winery Bonds
Various State Bonds
Customs Bonds
Tax-Deferral Bonds
Sales Tax Bonds
Excise Tax Bonds
Utility Bonds
Distilled Spirits Bonds
We don't work for an insurance company; we work for you. By earning the confidence and respect of our customers, we build lasting relationships as part of their decision-making team. Ultimately, this approach results in a client retention rate that is consistently over 95%, one of the highest in the industry.
Giving back to the communities that our employees and clients live in is an important part of our philosophy. See what we are doing to keep our communities thriving.
We take pride in providing our employees a great place to work and providing top level service to our clients. We are honored when others recognize these efforts, take a look at some of the recognition we have received.
Whether you're looking to protect your family, home or business, we have the experience you're looking for.