Workers' Compensation Claims Administration
Our Workers' Compensation Claims Administrators offer service plans specific to our client's various workers' comp needs. They are advocates for our clients when dealing with problem claims and bring an in-depth knowledge of evolving workers' comp rules and regulations. With active monitoring of outstanding claims, and performing experience modification projections they can assist clients in keeping premiums down and planning for unforeseen expenses.
Claims Review and Management
Review outstanding claims and loss runs to ensure that claims are reserved appropriately and closed in a timely manner.
Have ongoing discussions with the employer's key staff about specific claim issues.
Experience Modification Projection and Analysis
Review all data that will be included in the upcoming experience modification factor
Periodically prepare written claims review for four policy years
Communication of current requirements and changes in workers' compensation rules and regulations.
Updates on newly adopted medical provider networks, claims reporting, early return to work plans, current industry posters, modified work plans, etc.
Online program helps you track and manage incidents and claims - allowing you to focus your risk management resources and prevent losses.
Property & Casualty Claims Administration
Our Property & Casualty Claims Administrator helps ease the burden of the claims process, while acting as an advocate to our clients with insurance carriers. She contributes resources and knowledge when assisting in the management of claims, and mentors our staff in insurance resources, standards, data, and contacts.
Claims Reporting & Review
Assists with reporting and review of claims - monitored from the time reported to closure
Acts as a liaison between the carrier and the client.
Lawsuit Review & Reporting
Review incoming lawsuits, and report to the proper insurance company(ies).
Works with clients and their counsel to assure that suits are reported in the manner most advantageous to our clients.
Advise clients on preserving their policy history so that it is available should a complex claim arise in the future (ex: construction defect claims)

Maintain record of all losses, status, reserves and expenses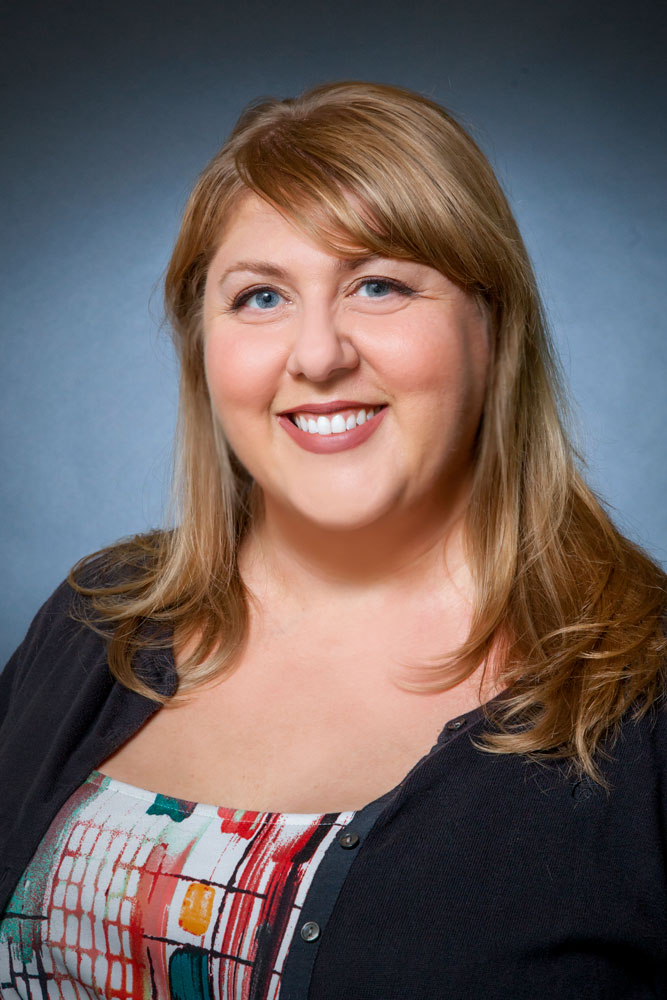 Workers' Compensation Claims Administrator
Workers' Compensation Claims Administrator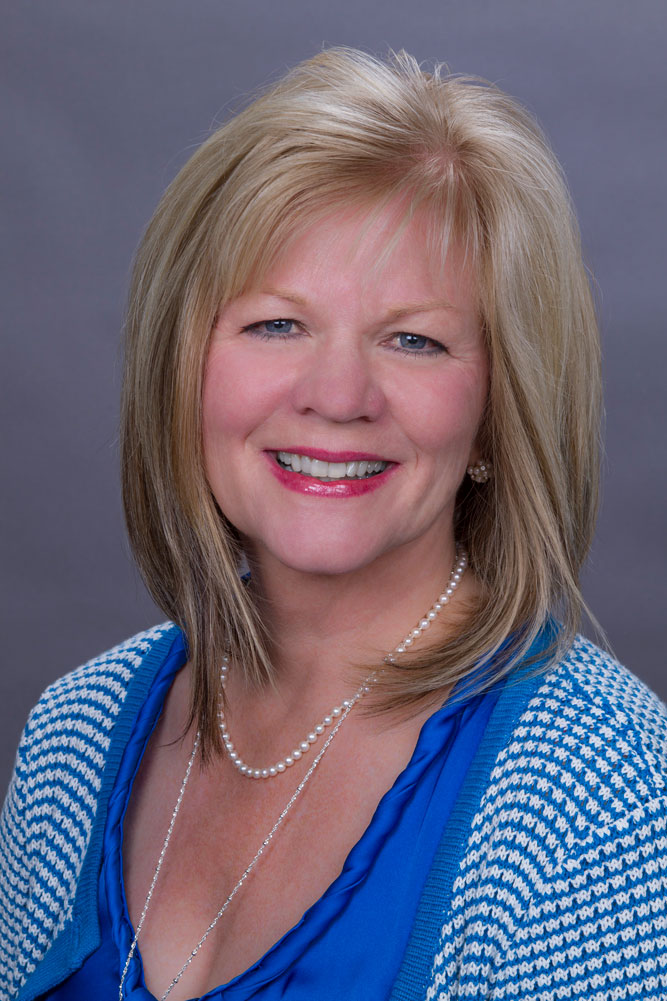 Property & Casualty Claims Administrator
Whether you're looking to protect your family, home or business, we have the experience you're looking for.