At George Petersen Insurance Agency we trust and empower our employees to create a work environment where they can efficiently manage their given responsibilities. We offer the support and tools necessary to thrive while encouraging employees to take ownership of their job, making decisions that are in the best interest of our clients.
We offer 100% employer-paid medical and dental benefits for our employees, as well as vision coverage options, 401k, profit sharing, and paid sick, vacation, and holidays.
Voted the Best Places to Work by
North Bay Business Journal for 14 consecutive years!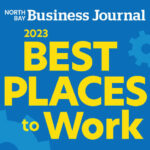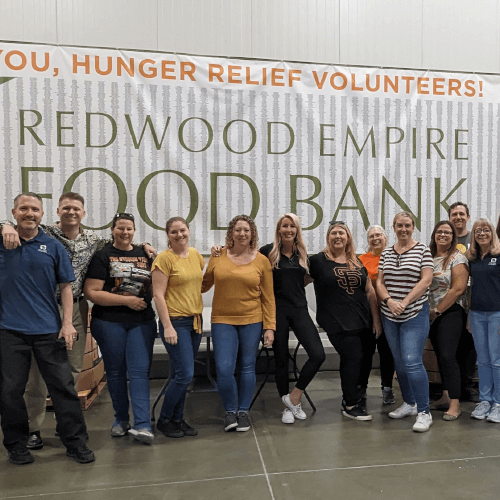 We strive to create a work environment where our employees feel valued and supported in both their personal and professional lives. At GP, we strive to provide:
A work environment that allows people opportunities for advancement and growth.
Access to education to better ourselves and increase knowledge in our industry.
Provide flexibility to manage the demands of our lives.
Provide an environment where people can feel good about the contributions they make to our clients and co-workers.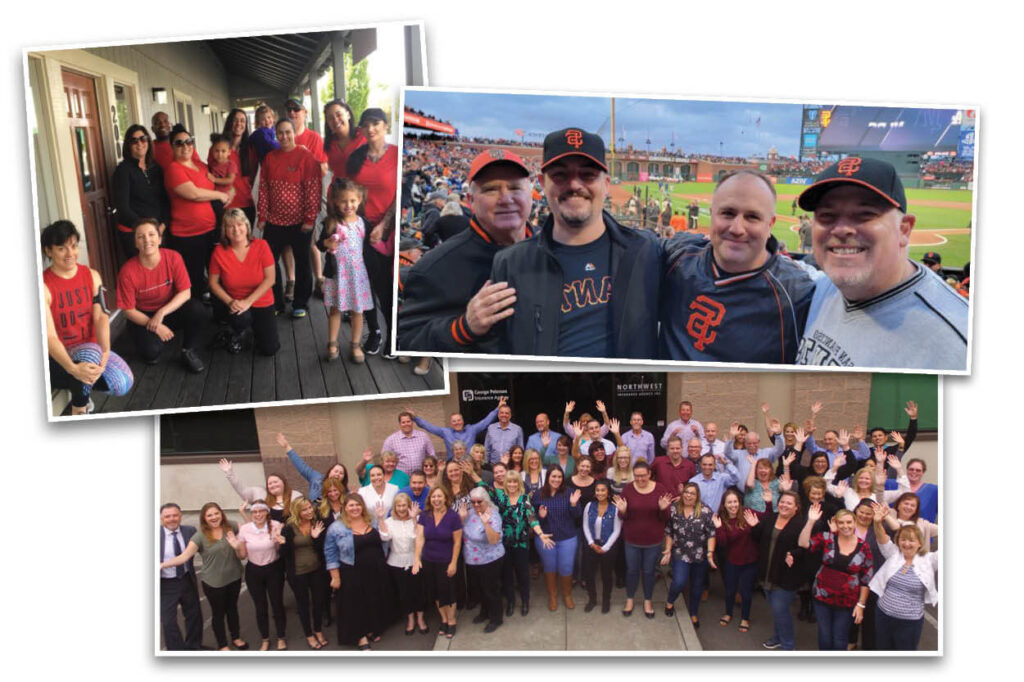 We don't work for an insurance company; we work for you. By earning the confidence and respect of our customers, we build lasting relationships as part of their decision-making team. Ultimately, this approach results in a client retention rate that is consistently over 95%, one of the highest in the industry.
Giving back to the communities that our employees and clients live in is an important part of our philosophy. See what we are doing to keep our communities thriving.
We take pride in providing our employees a great place to work and providing top level service to our clients. We are honored when others recognize these efforts, take a look at some of the recognition we have received.
Whether you're looking to protect your family, home or business, we have the experience you're looking for.