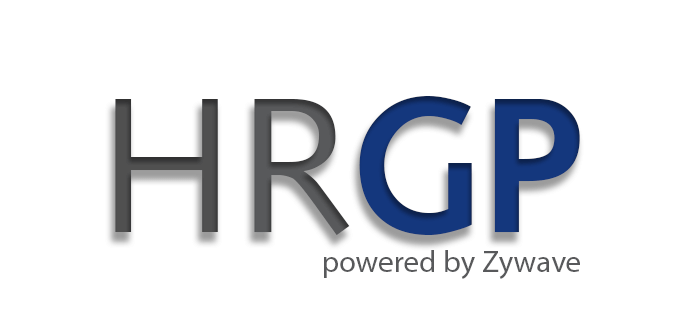 Our HR Compliance Portal contains comprehensive, easy-to-navigate human resources support, forms and benefits news.
Utilize interactive tools like salary benchmarking, and a performance review builder.

Easy to access library of forms, policies and sample employee handbook.
Over 100 HR Training Videos for your HR team - learn about COBRA, interviewing, disciplining and more.
Access State Specific Employment Laws
stay current: HR News & Updates
The Health Care Reform Updates keep you up to date on new requirements, notices, and guidelines.
HR News Alerts feature major labor law updates
Updated within 24 hours of an amendment or event happening.
Streamline workflows, save your staff time and create documents customized to your business with an assortment of interactive HR tools:
Job Description Builder
Salary Benchmarking Tool
Employee Cost Calculator
Performance Review Builder
Interview Question Builder
Total Compensation Statement Builder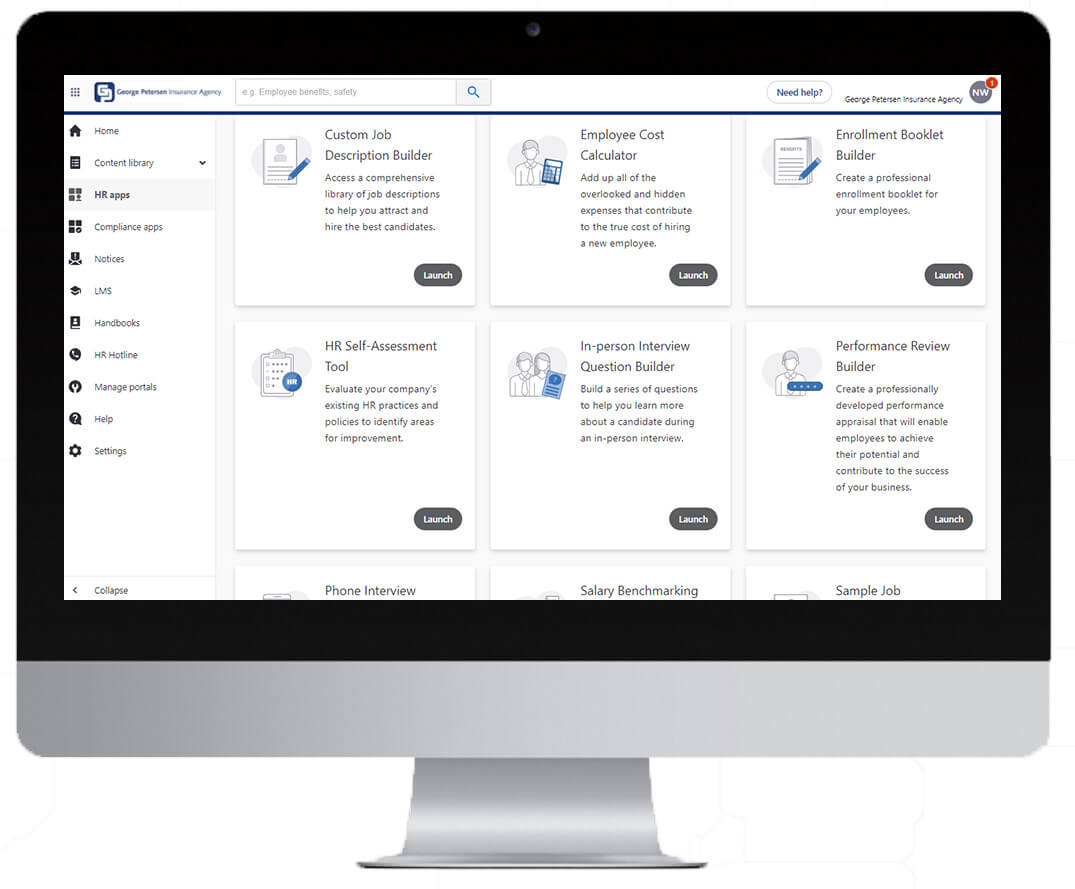 Access Expert Guidance on HR Topics
Wide range of topics including hiring, termination and performance reviews
Employee Benefits Library
Health Plan Notices Calendar
Benefit Planning
COBRA, FMLA and state continuation of coverage
HSA, FSA & HRA Regulations
Leave & Time off
Medicare Requirements
Retirement Plans
Access a glossary of  terms including:
Health Care Benefit Terms
Paid Leave Terms
Retirement Benefit Terms
Workers' Compensation Terms
Common Q&As on HR topics such as:
How does a cafeteria plan work?
Is extra pay required for weekend or night work?
Labor Laws by Company Size
Employee Compensation: Exempt & Non-Exempt
HR Compliance Quick Check
Employee Records and Files
Discrimination
Performance Reviews
Hundreds of Downloadable Forms including:
Sample Employee Handbook
New Hire & Termination Forms
Performance Review Forms
COBRA Notices
Safety and Wellness Guidance
State Specific Employment Laws
Recruitment and Hiring Guidance
Discipline and Termination Guidance and Laws
Whether you're looking to protect your family, home or business, we have the experience you're looking for.