We offer our clients an array of services aimed at increasing risk prevention efforts, remaining compliant in today's ever-changing business landscape, and being an advocate for our clients during the insurance claims process. Developing strong relationships with our clients, our service teams can help our clients identify problem areas in a their operation, and communicate across departments to bring vital resources to each client.
As your partner in business, we want to help your business thrive. That is why we have invested in these resources, without passing any extra costs onto you.
Our Loss Control team offers our clients with valuable safety and human resources guidance. From OSHA protocol assistance, facilitating required training, to answering complex HR questions. They work with clients and their employees to assist in reducing injuries and increasing compliance, with the ultimate goal of reducing losses in the workplace.
Workers' Compensation Services
Our Workers' Compensation Claims Administrators create service plans specific to our client's various workers' comp needs. They are advocates for our clients when dealing with problem claims and bring an in-depth knowledge of evolving workers' comp rules and regulations. By monitoring outstanding claims, and performing experience modification projections they can assist our clients in keeping premiums down and planning for unforeseen expenses.
P&C Claims Administration
Our Property & Casualty Claims Administrator helps ease the burden of the claims process, while acting as an advocate to our clients with insurance companies. She contributes resources and knowledge when assisting in the management of claims, and mentors our staff in insurance resources, standards, data and contacts.
Technology Solutions - Tools for HR & Loss Control
Whether you have 5 employees or 500, our HR Compliance Portal provides easy-to-understand guidelines that will help you save time and remain compliant.
HR GP delivers step-by-step guidance on how to comply with a broad range of laws - from Health Care Reform, COBRA, and FMLA to interviewing, hiring, and termination processes. It also features dynamic interactive HR tools, such as a job description builder and a salary benchmarking tool.
GPTrack is a web-based risk management and safety platform designed to ease compliance, improve risk prevention efforts & results, and relieve regulatory pain points. The portal includes a bilingual risk management library, assistance tracking and trending incidents, and an employee training program.
Save time and money while working to strengthen compliance and risk prevention efforts.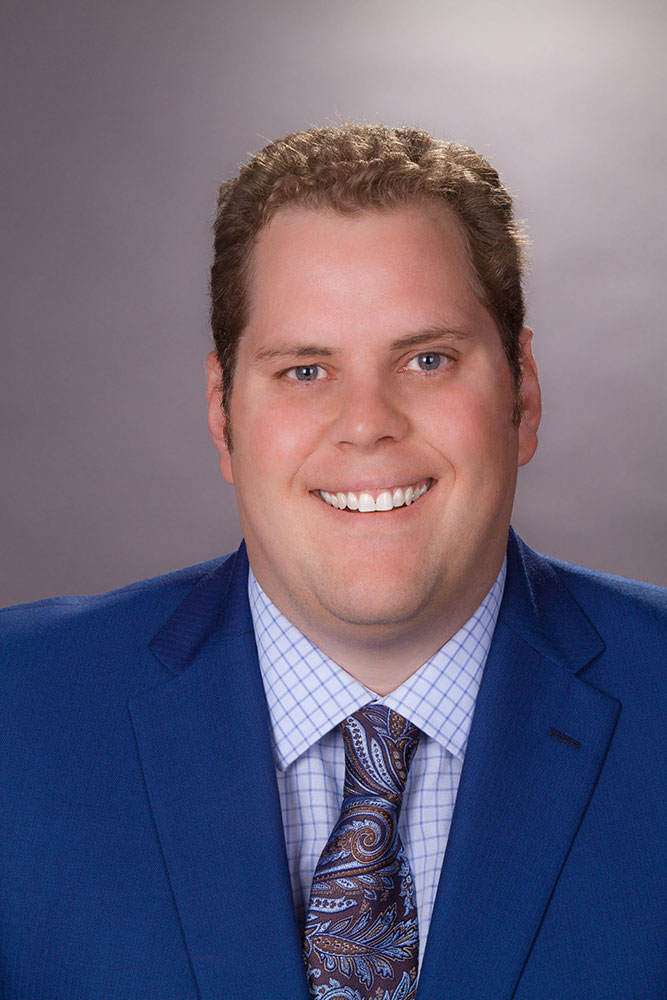 Commercial Safety Administrator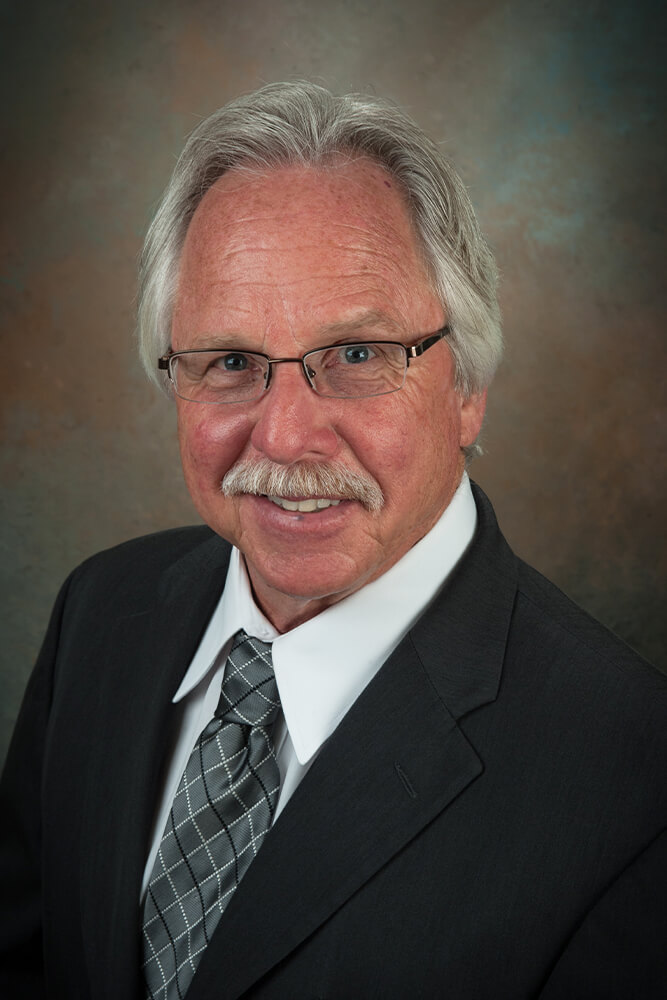 Human Resources & Safety Specialist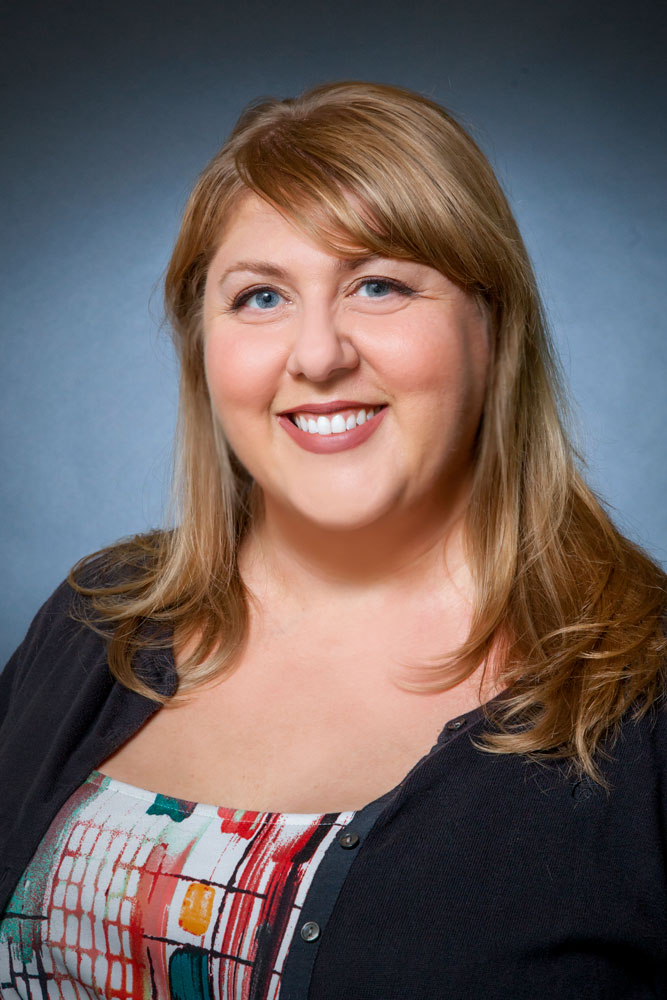 Workers' Compensation Claims Administrator
Workers' Compensation Claims Administrator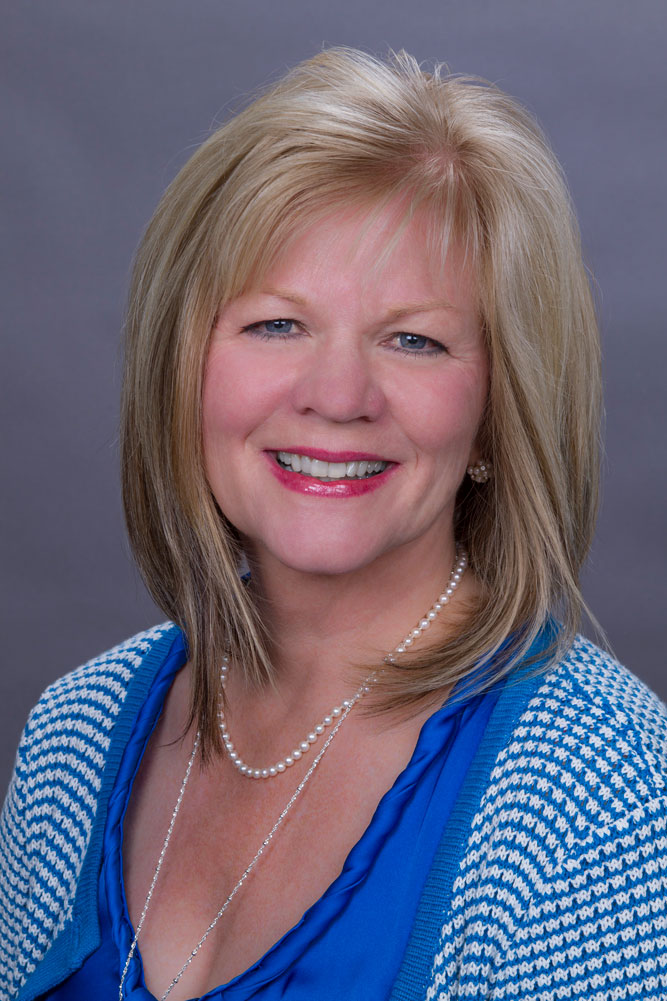 Property & Casualty Claims Administrator
Whether you're looking to protect your family, home or business, we have the experience you're looking for.