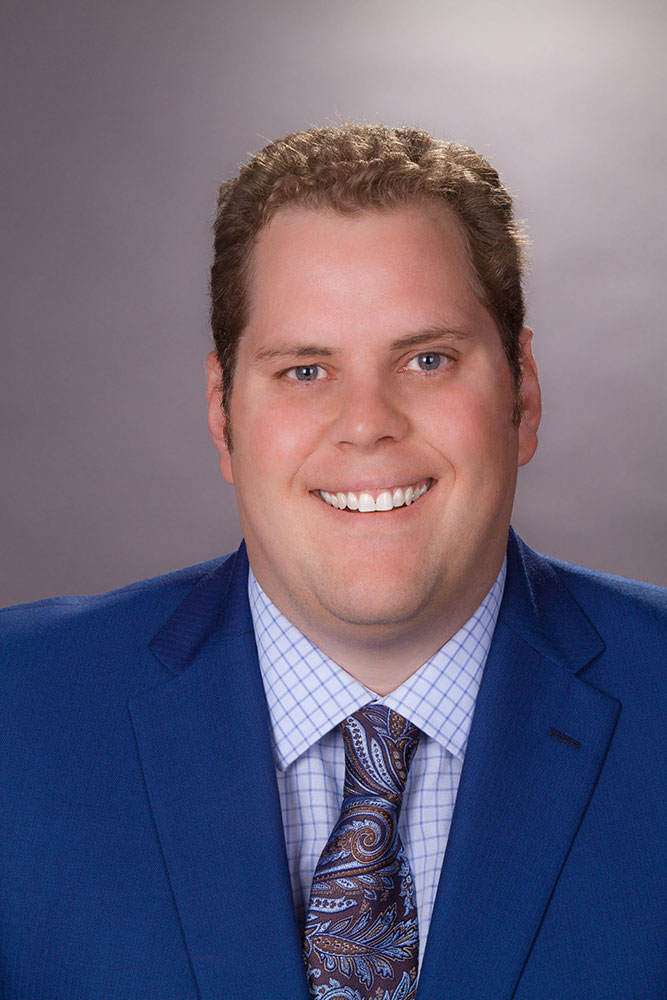 Commercial Safety Administrator
Jared holds a business degree from the University of the Pacific in Stockton. Before joining GPIA in 2013, Jared worked in industrial automation sales, providing technical consulting for machinery used in industrial facilities, as well as implementing safety procedures and audits. Jared has experience with a range of industries from waste water treatment to industrial machinery, with a particular focus on wineries and agriculture.
Jared is a graduate of the OSHA Institute at UC San Diego, and holds a professional certificate in Occupation Health and Safety in both Construction and General Industry. Jared is also certified by the Board of Certified Safety Professionals as a certified Construction Health and Safety Technician. An authorized OSHA outreach trainer, Jared works with our clients regularly on safety, compliance, and onsite employee training.
Whether you're looking to protect your family, home or business, we have the experience you're looking for.