The ag industry is facing an array of challenges in the evolving insurance market in California. Allow us to guide you through the complexities in placing coverage that is harder to find than ever. We offer insurance coverages designed to offer the best possible security for each client's unique needs.
Dedicated to the ag industry, we are active members of many industry associations. We are also proud to be the endorsed broker of the Mendocino County Farm Bureau.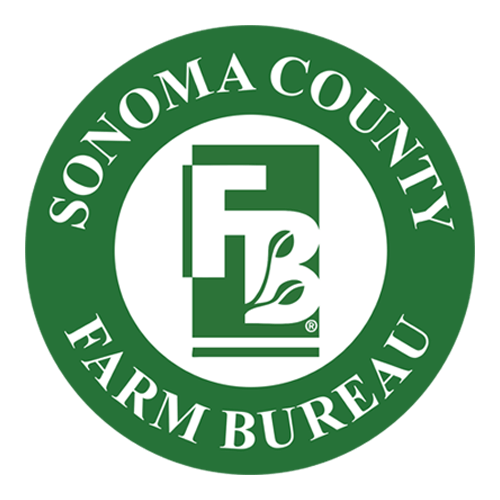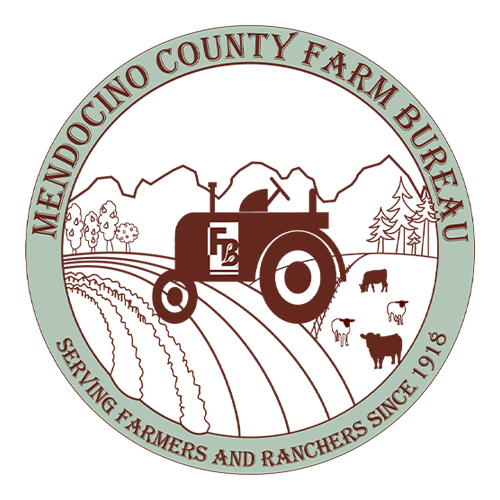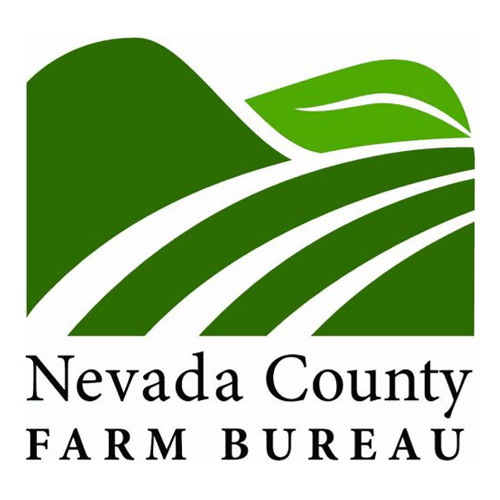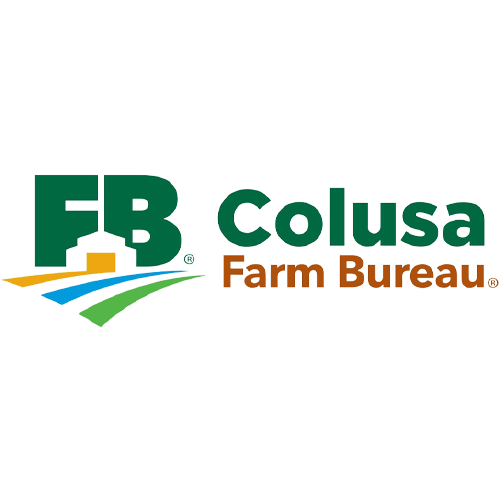 Personal Liability
Crop Insurance
Chemical Drift
Pollutant Clean-Up & Removal
Incidental Business Activities
Custom Farming
Workers' Compensation
Recreational Vehicle & ATVs
Incidental Hunting or Fishing
Livestock Per Head & Scheduled Livestock
Auto
Property
Owner & Rental Dwellings
Appurtenant Structures
Business Interruption
Disruption of Farming Operations
Ordinance & Law
Personal Property
Scheduled Machinery & Equipment
Unscheduled Equipment
Borrowed / Leased / Rented Equipment
Computers
As your partner in business, we want to help your business thrive. That is why we have invested in these resources, without passing any extra costs onto you.
Our loss control team provides valuable safety and human resources guidance. From OSHA protocol assistance, facilitating required training, to answering complex HR questions. They work with clients and their employees to assist in reducing injuries and increasing compliance, with the ultimate goal of reducing losses in the workplace.
We don't work for an insurance company; we work for you. By earning the confidence and respect of our customers, we build lasting relationships as part of their decision-making team. Ultimately, this approach results in a client retention rate that is consistently over 95%, one of the highest in the industry.
Giving back to the communities that our employees and clients live in is an important part of our philosophy. See what we are doing to keep our communities thriving.
We take pride in providing our employees a great place to work and providing top level service to our clients. We are honored when others recognize these efforts, take a look at some of the recognition we have received.
Whether you're looking to protect your family, home or business, we have the experience you're looking for.