Our Loss Control team offers our clients valuable safety and human resources guidance. From OSHA protocol assistance, and facilitating required training, to answering complex HR questions. We work with clients and their employees to assist in reducing injuries and increasing compliance, with the ultimate goal of reducing potential losses in the workplace.
Review and Implementation of required written programs and assistance in developing needed documentation.

Injury & Illness Prevention Plans (IIPP), OSHA Recordkeeping, Code of Safe Work Practices, Heat Illness Prevention Programs, and more.
Additional Cal/OSHA requirements may be required for specific industries such as Fall Protection, Permit Required Confined Space Entry, Respiratory Protection, etc.

Meet with employers to discuss safety programs and workers' compensation issues
Assistance developing & implementing safety programs and surveys.
Perform mock OSHA facility inspections to review facilities, job sites, and audit written programs.
Train employers on conducting effective internal inspections
Coordinate insurance carrier loss control
Provide ergonomic assessments
Employee & Manager Training
Coordinate safety meetings and training with employees for a broad range of industries.
Forklift Training & Certification
Offer train the trainer programs to help clients develop in house training programs.
OSHA Authorized Outreach Instruction
OSHA 10 and 30-hour outreach training
Access to GPTrack, an online training platform including on demand safety videos.
Meet with managers/supervisors to discuss OSHA compliance

Assistance with OSHA Injury Reporting

Guide clients through OSHA appeals process

Provide safety posters, pamphlets, and videos

Review of specialized compliance programs (hearing conservation, respirators, hazard communication, etc.)
Assist with personnel issues, such as hiring, termination, COBRA, etc.
Assist clients with Labor Law questions
Review labor law posting requirements
Review and implement policies and procedures
Review and assist with employee handbook
Provide sample hiring packet
Assist with the development of Job Descriptions
Provide bi-lingual harassment prevention training (required in CA for employers with over 5 employees)
Access to the HR Compliance Portal, an online resource for HR tools and guidance.
GPTrack is a web-based risk management and safety platform designed to ease compliance, improve risk prevention efforts, and relieve regulatory pain points. Gain access to safety resources in the bilingual document library, track incidents in the workplace and print OSHA logs at any time.
Features interactive HR tools - such as a job description builder and salary benchmarking tool, guidance on how to comply with major laws, and best practices on hiring and terminating employees.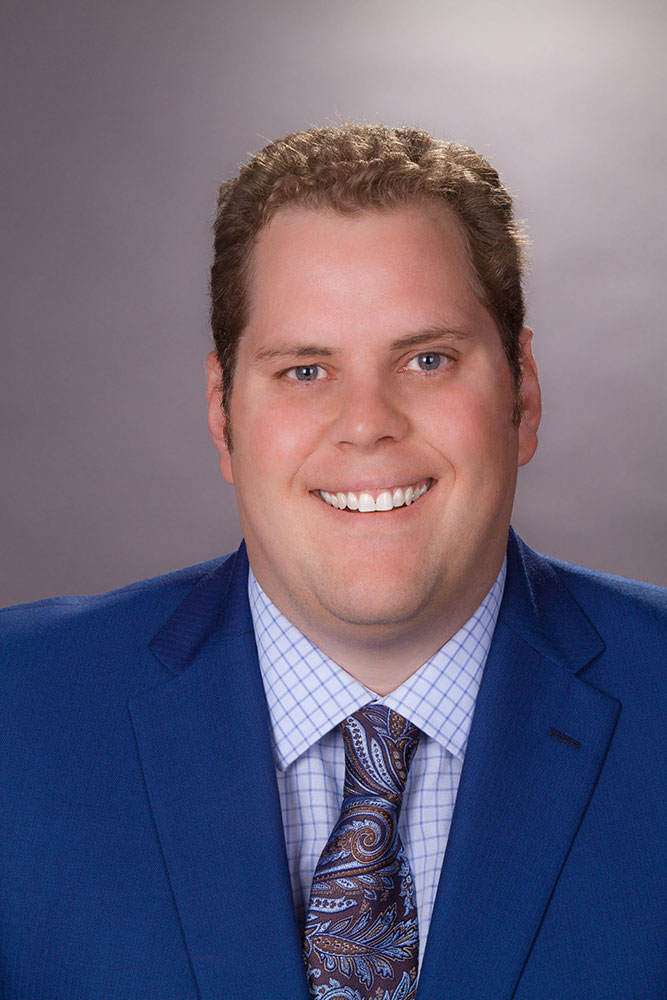 Commercial Safety Administrator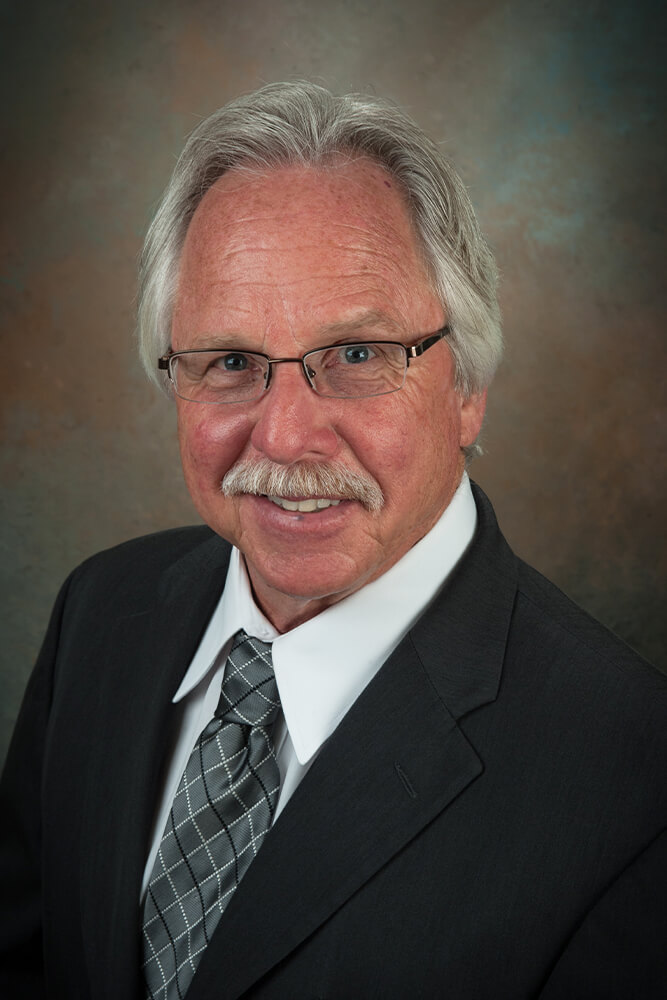 Human Resources & Safety Specialist
Whether you're looking to protect your family, home or business, we have the experience you're looking for.