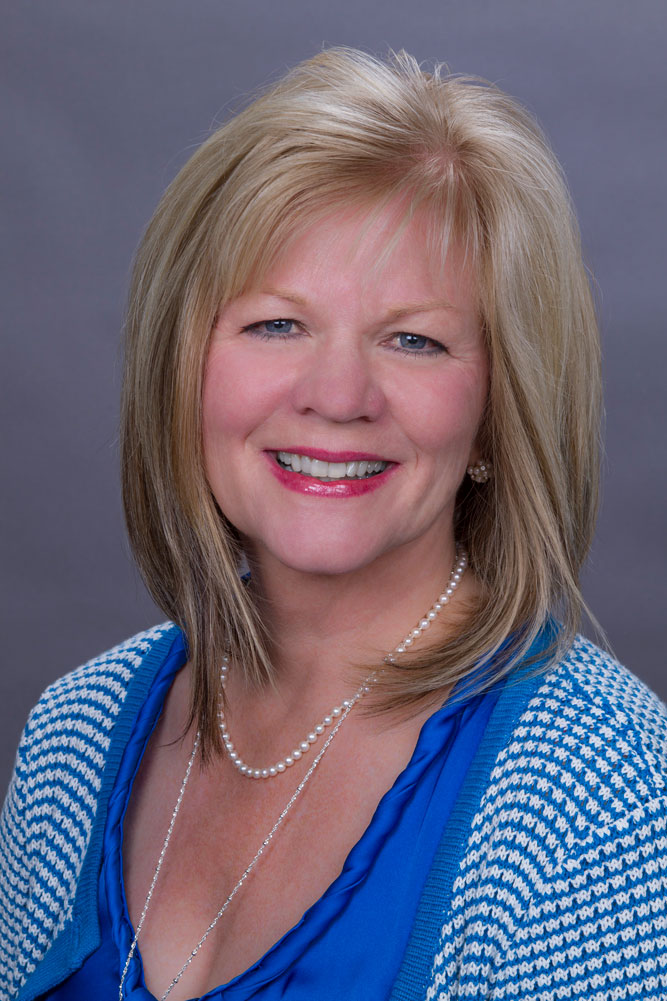 Property & Casualty Claims Administrator
A native Santa Rosan, Jane has spent her entire professional career in the insurance field in various roles. She started in 1987 with State Farm, before moving to a law firm specializing in insurance claims defense then to the company side of insurance. Jane joined George Petersen in 2013 where she uses her vast claims experience and knowledge gained from getting her commercial insurance license to help guide our clients through the process of property & casualty claims and subrogation.
Whether you're looking to protect your family, home or business, we have the experience you're looking for.