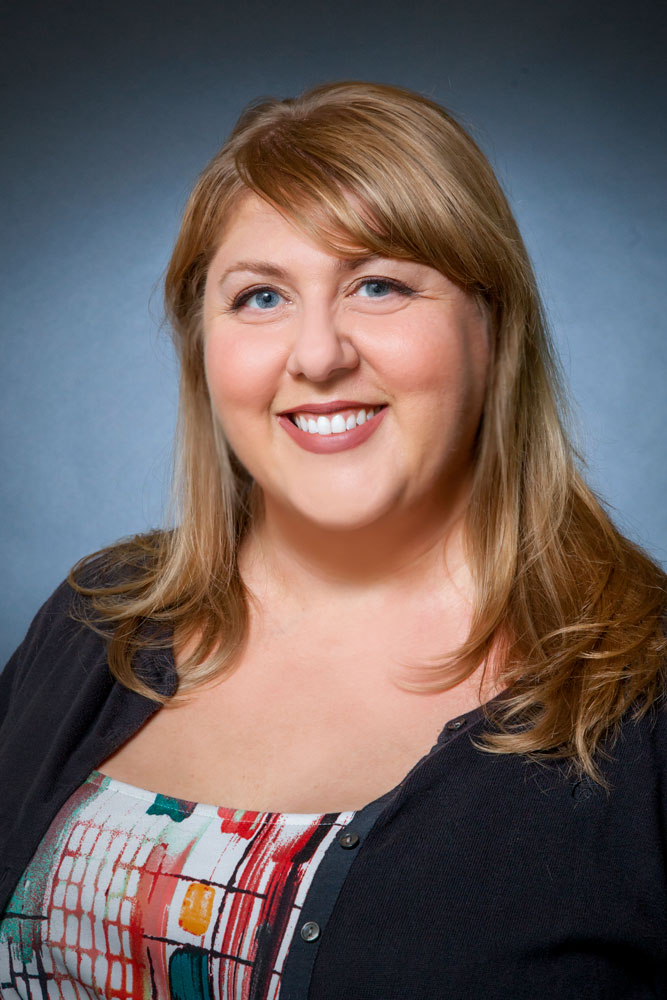 Workers' Compensation Claims Administrator
Charlene Dunlap has more than fifteen years of experience in workers' compensation claims administration. She became a Workers' Compensation Insurance Technician at State Fund in 2004, where she actively managed a caseload of 50 to 100 claims at all times. During her tenure at State Fund, she focused on quickly moving claims to closure through active claims management, and was able to close nearly 80% of all claims within the first six months. In addition, she employed an aggressive and proactive approach to return-to-work policies, resulting in significant return savings for employers.
Charlene joined George Petersen Insurance Agency as a workers' compensation claims administrator in 2013. A seasoned veteran in the field, Charlene has an in-depth understanding of the claims process and a proven track record in effective claims management and timely settlements. In order to stay current with workers' compensation laws, medical guidelines and share her knowledge, Charlene joined the WCIRB's Broker Advisory Board in 2015 and became a member of the NBWCA Board in 2017.
Whether you're looking to protect your family, home or business, we have the experience you're looking for.