Get your quick general liability insurance quote today!
The North Coast Builders Exchange has expanded its popular insurance program to include quick General Liability Insurance quotes, brought to you by George Petersen Insurance Agency.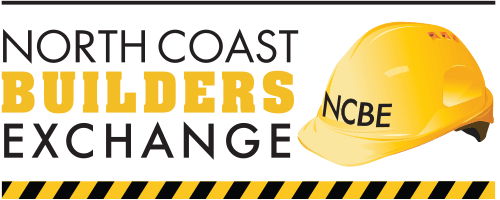 general liability insurance quote
The easy online quoting process gives NCBE members the opportunity to receive quotes using just one online application. Get started today and see if you can find any savings!
In addition to quick online quotes you will also have access to our full suite of programs and services, including:
In-House Bond Department: Our bond department is well versed in all facets of bonds & surety and can ease the stress of opening or operating a company.
In-House Risk Management Services: Access our in-house risk management team who can help with safety, loss control, and human resources.
GPTrack: Our web-based risk management platform.

In-House Claims Administrator: Our claims department helps ease the burden of the claims process while acting as an advocate to our clients with insurance companies.