Lower your Workers' Comp rates by up to 20%
The North Coast Builders Exchange is receiving rave reviews on its workers' comp program, developed with their partners and agents here at George Petersen Insurance Agency. This program has the enthusiastic backing of the NCBE Board of Directors because it combines first-class service with competitive rates, only available to NCBE Members.
Over 200 members are already taking advantage of these savings, fill out the below form to get started and one of our team members will be reaching out to you shortly to discuss how you can start saving too!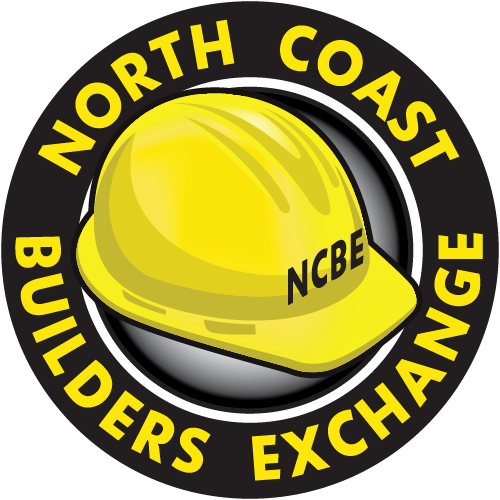 In addition to lower rates, you will also have access to our full suite of programs and services, including:
Low Down Payments
Monthly Reporting: With monthly reporting, you'll only pay for the payroll you actually use.
GPTrack: Our web-based risk management platform.
In-House Bond Department: Our bond department is well versed in all facets of bonds & surety and can ease the stress of opening or operating a company.
In-House Risk Management Services: We also have in-house risk management experts who can help with safety, loss control, and human resources.
Whether you're looking to protect your family, home or business, we have the experience and expertise you're looking for.