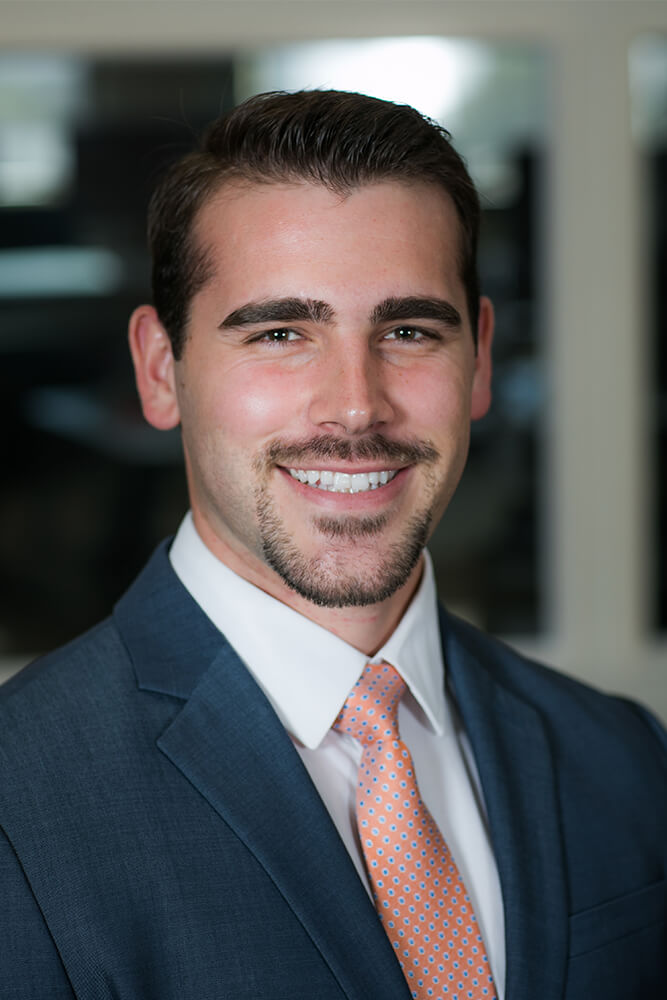 Christian joined the George Petersen team in 2019 as a Commercial Lines Producer out of the agency's San Rafael office. Prior to joining George Petersen, Christian spent 5 years on the carrier side of the industry where he quickly learned the basics of insurance and developed a knack for managing relationships with retail agents. His territory included most of the Western States.
Christian has always had a desire to be in the insurance industry. When he was 3 years old, he started going to the office with his dad and would tag along on the occasional client visit or business trip. "Insurance has been an integral part of my life. It's a fascinating industry and the relationships are second to none.''
Outside of the office you can find Christian helping with local non-profits as well as coaching football and baseball. He is an avid outdoorsman and enjoys fishing, mountain biking, and spending time with his family out at their cabin.
Whether you're looking to protect your family, home or business, we have the experience you're looking for.