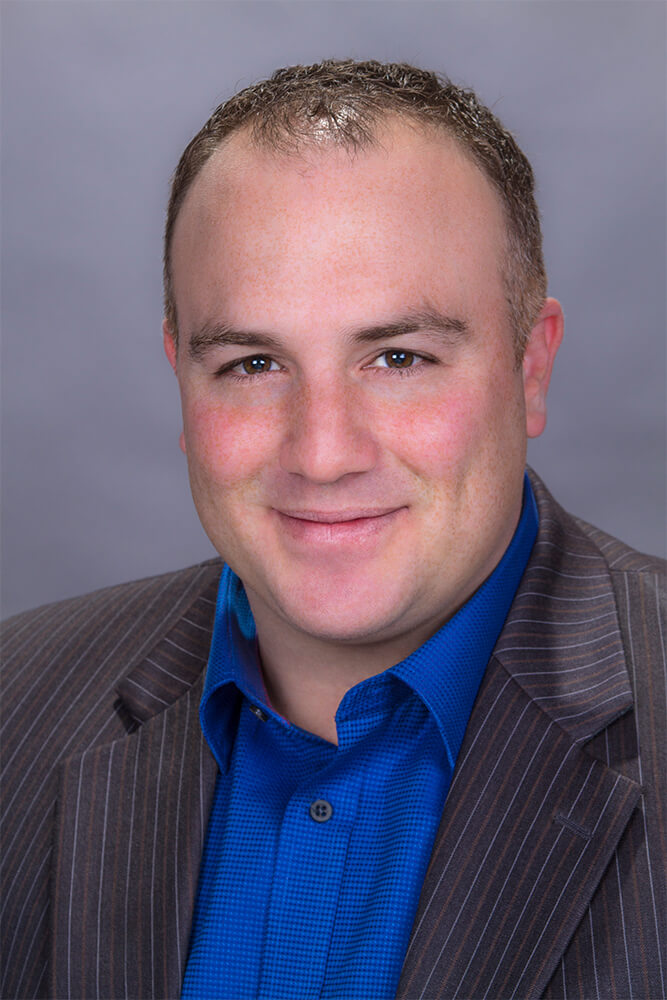 Benefits Department Manager & Principal
Colby began his employee benefits career soon after graduating from CSU Chico, where he received a degree in business with an emphasis in marketing. A second-generation insurance agent, Colby began joining his father on appointments when he was 15, and formally joined his father's insurance agency, Ritch Insurance Services, in 2003. While there, Colby wrote life insurance, long-term care, disability insurance, and employee benefits for a wide range of business sectors. Colby joined George Petersen Insurance Agency's employee benefits team in January of 2015.
Colby has also been a member of the Active 20-30 Club of Santa Rosa #50 since 2004, and recently served as the club's president in fall of 2014. Outside of the office, you'll find Colby spending time with his wife and two children, volunteering at the Kid Street Learning Center, or enjoying the outdoors fishing and camping.
Whether you're looking to protect your family, home or business, we have the experience you're looking for.