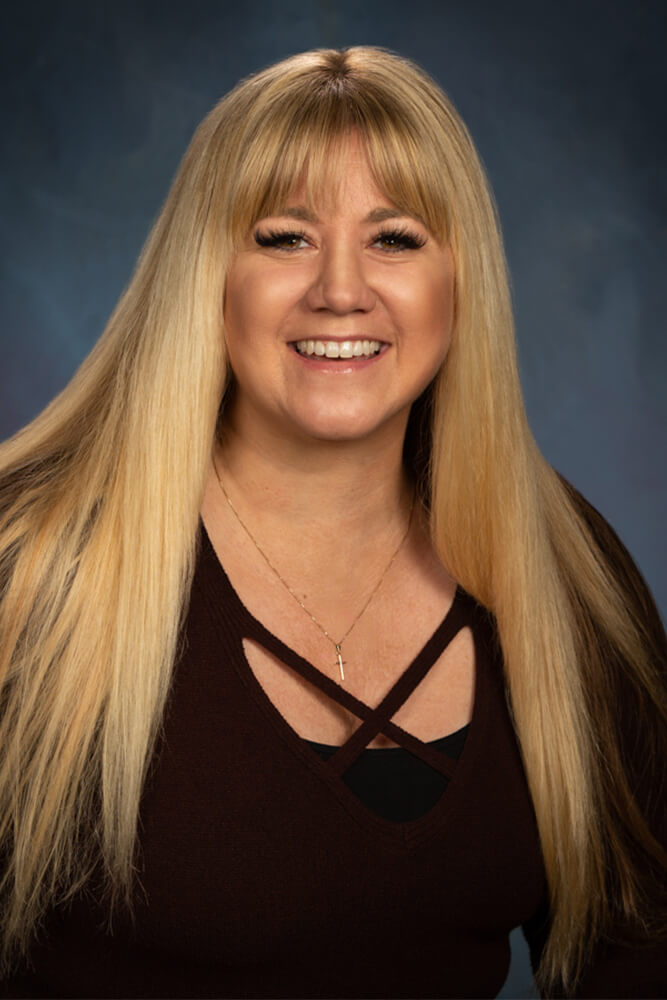 Commercial Account Executive
Danika joined George Petersen Insurance during a merger with Shaw & Petersen Insurance in 2020. She began her career in insurance while still in high school, in 1992, where she worked as an Assistant at Shaw & Petersen Insurance. Obtaining her Property and Casualty License in 1996, she began working as a Personal Lines Account Manager. In 2005 she was promoted to the Officer Manager and transitioned to a Commercial Lines Account Manager. During the 2020 merger of George Petersen and Shaw & Petersen Insurance, Danika assumed the role of an Account Executive where she enjoys assisting her new and existing clients with all their commercial insurance needs. Danika was born and raised in Humboldt County. In her free time you can find her spending time with her husband, going to drag races and car shows, hunting, traveling in her travel trailer with her dog and family, and painting dog portraits.
Whether you're looking to protect your family, home or business, we have the experience you're looking for.