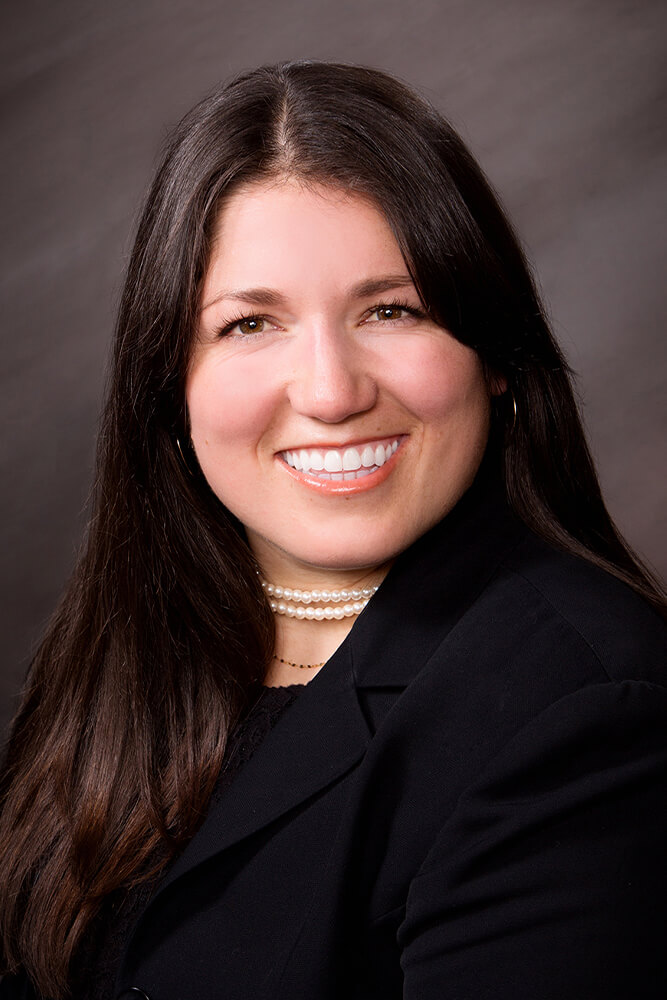 Elisabeth joined George Petersen Insurance in 2021 as a Commercial Producer, focusing on insurance for the agriculture industry. Passionate about supporting agriculture, she utilizes her unique experience and background in the industry to connect with her clients and find insurance solutions that meet their specific needs whether it be farm, crop, or agribusiness. She is a graduate from CSU Chico, earning a B.S. in Crop Science, Horticulture, and Resource Management.
Prior to joining the agency, Elisabeth worked farm and ranch jobs along the West Coast, including organic row crops, grass fed cattle, horse breeding and boarding facilities, and hay production. She also worked as a Biologist for the California County Agricultural Commissioner, focusing on pesticide use enforcement, certified farmers' markets, and pest exclusion. Elisabeth volunteers as a mentor with the Sutter County Juvenile Probation Program and is excited to be involved with the Colusa County Farm Bureau. In her free time, Elisabeth enjoys hiking with her dogs and husband, gardening, and doing yoga.
Whether you're looking to protect your family, home or business, we have the experience you're looking for.