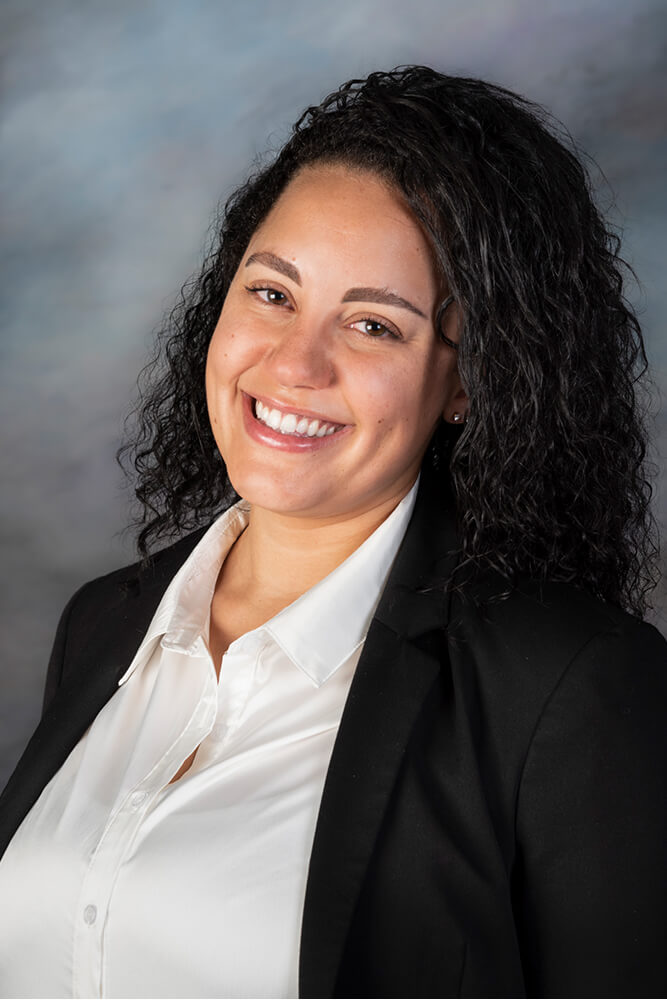 Commercial Account Executive
Elizabeth Bohanan joined George Petersen Insurance in 2013 as a Commercial Account Administrator. Prior to joining the Agency, Elizabeth was a Licensed member of the Sales Team for State Farm. Elizabeth transitioned into a Personal Lines Producer role in 2017, where she enjoys advocating for her clients. As a resident of Ukiah since 1995, Elizabeth loves to help the community she lives in. Outside of work, Elizabeth enjoys photography, health and fitness and is a certified CrossFit Level 1 Trainer.
Whether you're looking to protect your family, home or business, we have the experience you're looking for.