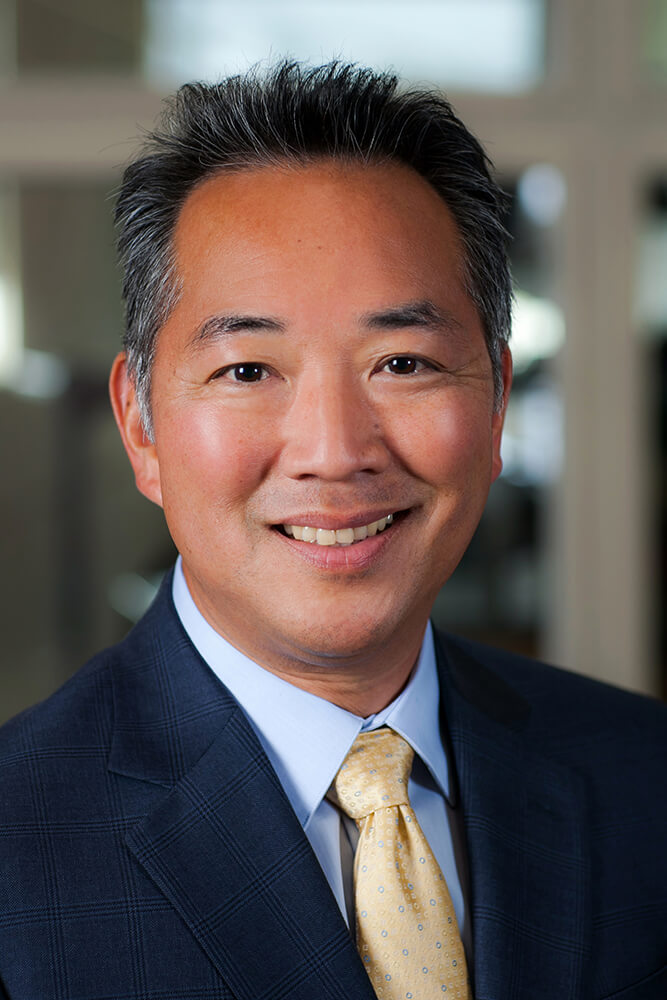 Commercial Account Executive
Lyndon began his insurance career with Minto & Wilkie Insurance Agency, in 1999, as the Bookkeeper/Administrator. In 2002, he obtained his Property and Casualty License and began working as a Commercial Lines Account Manager, eventually working his way up to Agency Manager. In 2014, Lyndon decided to obtain his Life and Health License and began working for a startup insurance agency in San Jose. Over time, the daily commute from Marin to San Jose took its toll, and Lyndon decided to focus his career back into Marin County. In 2017, Lyndon made the move back to where he began his career, at Minto & Wilkie Insurance Agency. In any agency Lyndon has landed throughout his career, he has always focused on building strong relationships with his clients. He has a passion for acting as a consultant and an advisor and strives to understand his clients concerns and what is most important to them. This gives Lyndon the opportunity to implement a customized protection plan that is made to address each client's specific needs.
Whether you're looking to protect your family, home or business, we have the experience you're looking for.