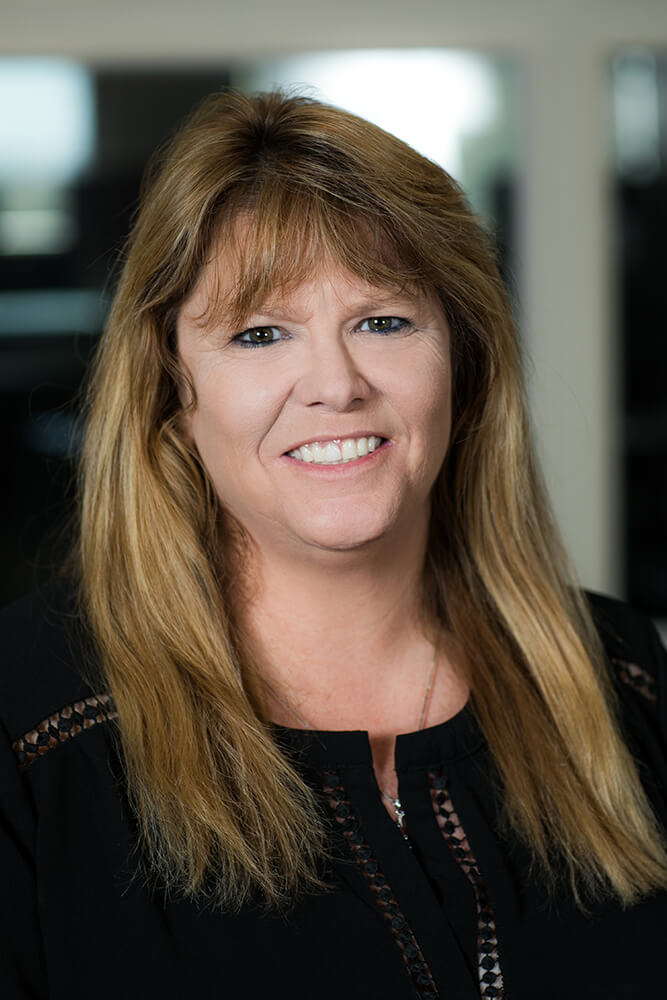 Bringing over 30 years of experience in the insurance industry, Melisa joined George Petersen's San Rafael team in 2018. She began her insurance career in 1985 with a State Farm agent in San Jose, where she learned the ins and out of Personal Lines insurance. After gaining a basic knowledge of personal lines insurance, she returned home to Sonoma County.
Melisa continued managing Personal Lines accounts for an agency in Novato where she was given the opportunity to learn more about the Commercial side of the business. She managed both Personal and Commercial accounts for five years, until she switched back to solely Personal Lines. Eager to continue learning and provide top-level service to her clients, Melisa obtained her Personal Lines Coverage Specialist (PLCS) designation in 2016. Outside of the office Melisa enjoys spending time with her three kids, and granddaughter. She will also be found beading and making bracelets.
Whether you're looking to protect your family, home or business, we have the experience you're looking for.