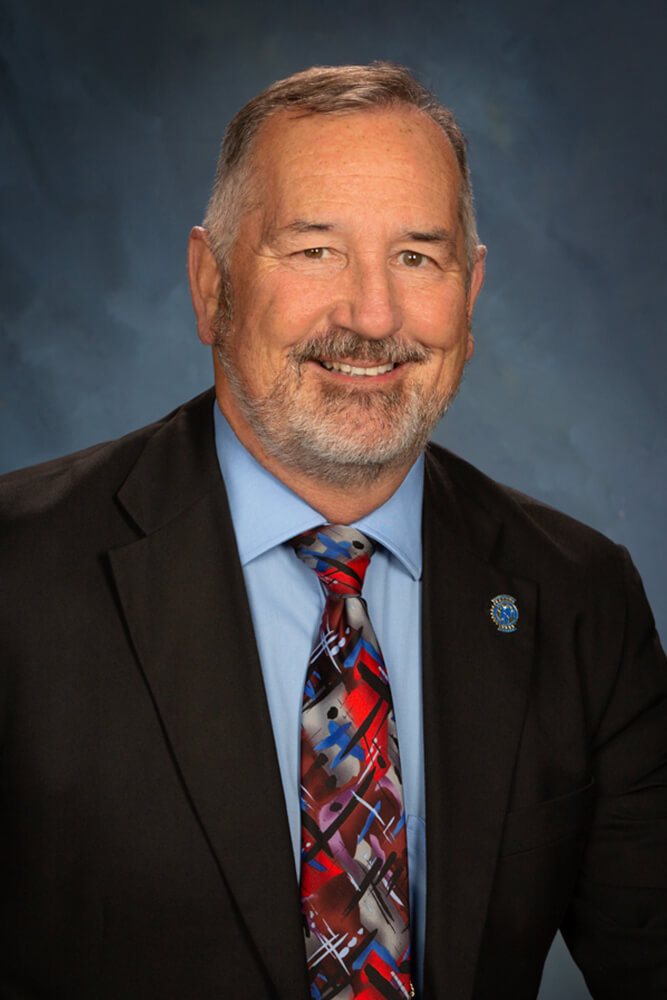 Commercial & Benefits Producer
Mike L Newman joined George Petersen Insurance during a merger with Shaw & Petersen Insurance in 2020. He is a Producer for both Commercial Insurance and Employee Benefits. Mike has been in the insurance industry since 1986, when he opened his own Allstate Agency that was later sold in 2002. Mike's attention to detail allows him to implement business insurance solutions for his clients that mitigate unforeseen risks. He also helps his Benefits clients by recommending and implementing plans that keep their employees protected.
Mike enjoys helping his clients, and the community at large. He is an active member of the Eureka community – he is a past member of the Humboldt County Workforce Development Board and a Planning Commissioner for Humboldt County, as well as a past elected Eureka City Councilman amongst numerous other Boards and Commissions. In his downtime, Mike enjoys working out with his CrossFit gym at Cal Courts Eureka and riding with his California North Coast HOG members on his Harley Davidson.
Whether you're looking to protect your family, home or business, we have the experience you're looking for.