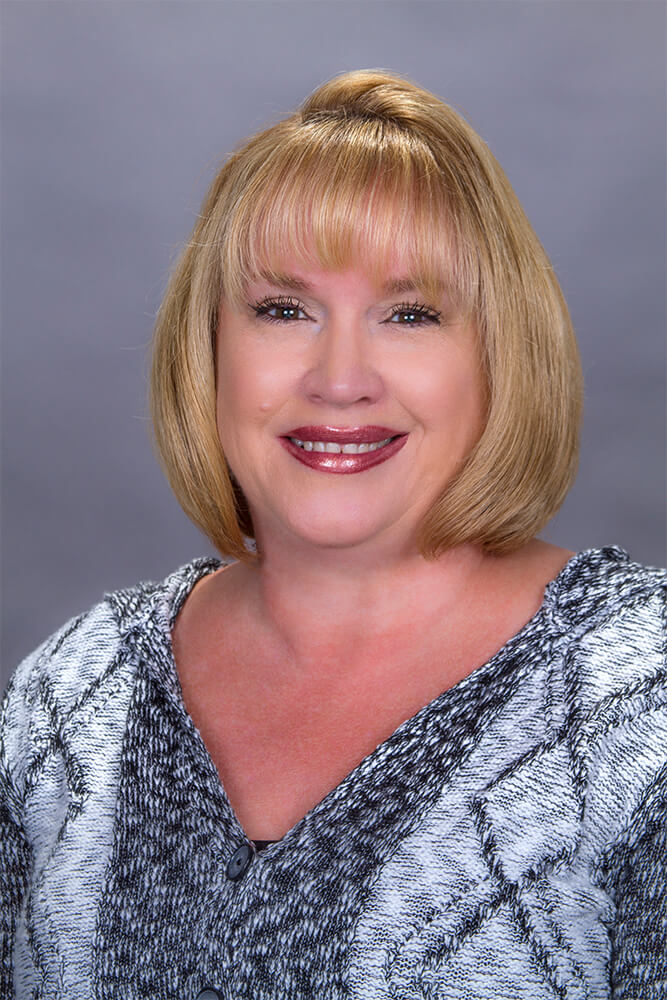 Benefits Account Executive
Nadine Wilson joined George Petersen Insurance Agency in 2015 as an Employee Benefits Account Executive. With over 15 years of industry experience, she is extremely knowledgeable regarding carrier processes, claims resolution, negotiating carrier renewals, client administrative issues and everything in between. Her strengths are in building and maintaining strong relationships with her clients, whose group sizes range from 2 to 100+ employees. Nadine has been happily married for 19 years and counting and has a teenage daughter who keeps her on her toes. In her spare time, she enjoys hiking, biking and admits she is a bit of a shopaholic too.
Whether you're looking to protect your family, home or business, we have the experience you're looking for.