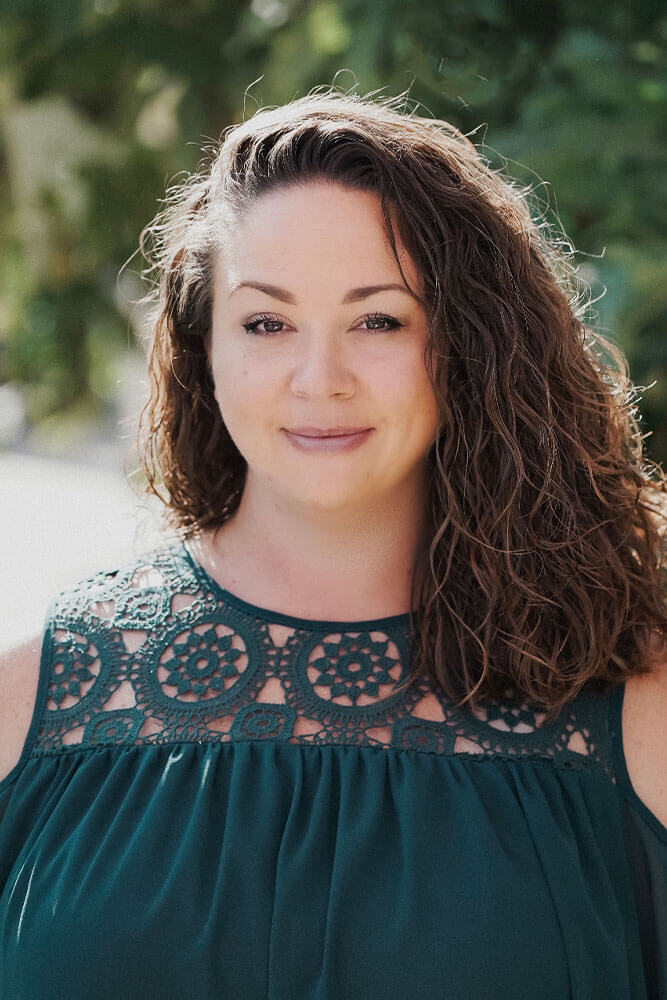 Natalie joined George Petersen Insurance Agency in 2021 and began as a Personal Lines Agent in 2022, after gaining her insurance license. With a work history revolving around customer service, she takes pride in providing clients with the type of service she would expect to receive. Natalie helps her clients protect their assets by providing multiple markets for coverages such as homeowners, auto, umbrella, and more. She strives on providing great customer service and says her mantra when it comes to business is to "treat every client as if they were your only client".
Natalie is the proud mom of her 3 boys and is an avid football mom, spending many Friday nights on the football field. She also enjoys the outdoors, hiking, swimming, and going to car shows.
Whether you're looking to protect your family, home or business, we have the experience you're looking for.