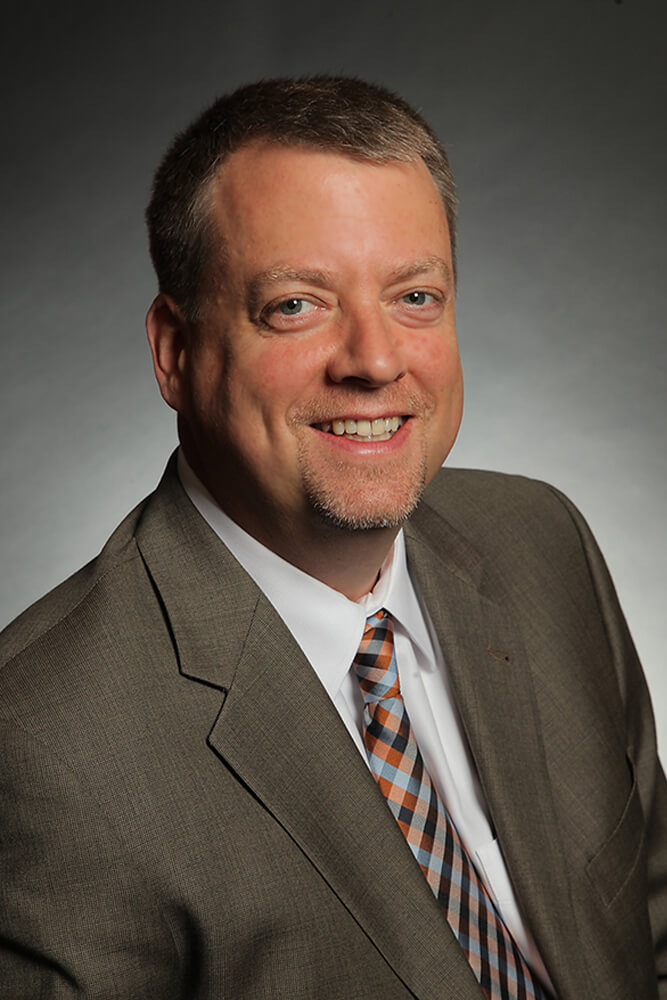 Commercial Producer & Chief Operating Officer
Beginning his insurance career with George Petersen Insurance, Robb Daer became a shareholder of the agency in 2002 with twenty-five years of experience in the industry. In 2018 Robb was named Chief Operating Officer and has transitioned into a key member of the agency's executive management team, overseeing all facilities, non-production staff and IT. Robb has taken a lead role in the execution of the agency's business plan, and takes an active role in mentoring new agents.
Robb has always been a strong believer in giving back to the community he lives and works in. Currently, he serves on the Board of Directors of The United Way of the Wine Country and Chairs their Board Development Committee. He also sits on the Board of Directors for Memorial Hospital Foundation in Santa Rosa. 
In his free time, Robb enjoys the outdoors, especially fishing, snow skiing, mountain biking, and sailing. In 2017 he sailed across the Pacific Ocean in the Transpac Race from, Long Beach to Honolulu.
Whether you're looking to protect your family, home or business, we have the experience you're looking for.