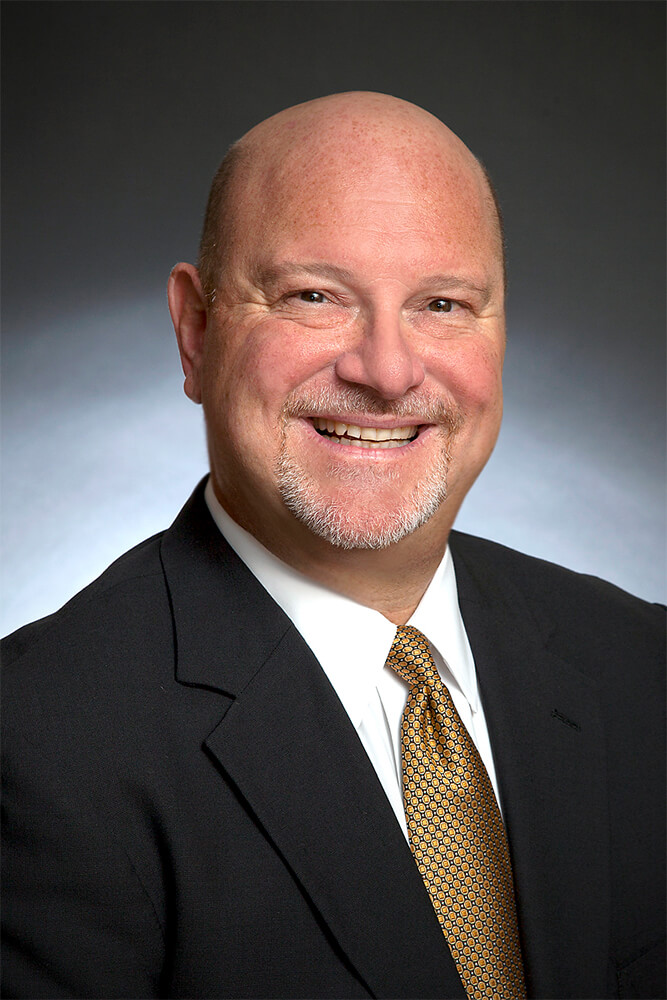 Roland Galli spent 10 years as a field sales specialist at CNA Insurance Companies before joining the George Petersen Insurance Agency team as the sales manager. At CNA Insurance Companies, he was responsible for sales growth across its Northern California territories from San Francisco up to the Oregon border. During his tenure there, Roland was consistently a top performer in CNA's sales efforts while also developing new sales strategies and programs for his territory.
Prior to that, Roland spent 14 years in insurance claims, with claims specialist positions at CNA Insurance Companies, DPIC Companies, Atlantic Mutual Insurance Company, and AAA Insurance. With extensive claims and sales experience, Roland brings an in-depth understanding of a wide range of business sectors and risk exposures to his sales manager role at the agency.
Whether you're looking to protect your family, home or business, we have the experience you're looking for.