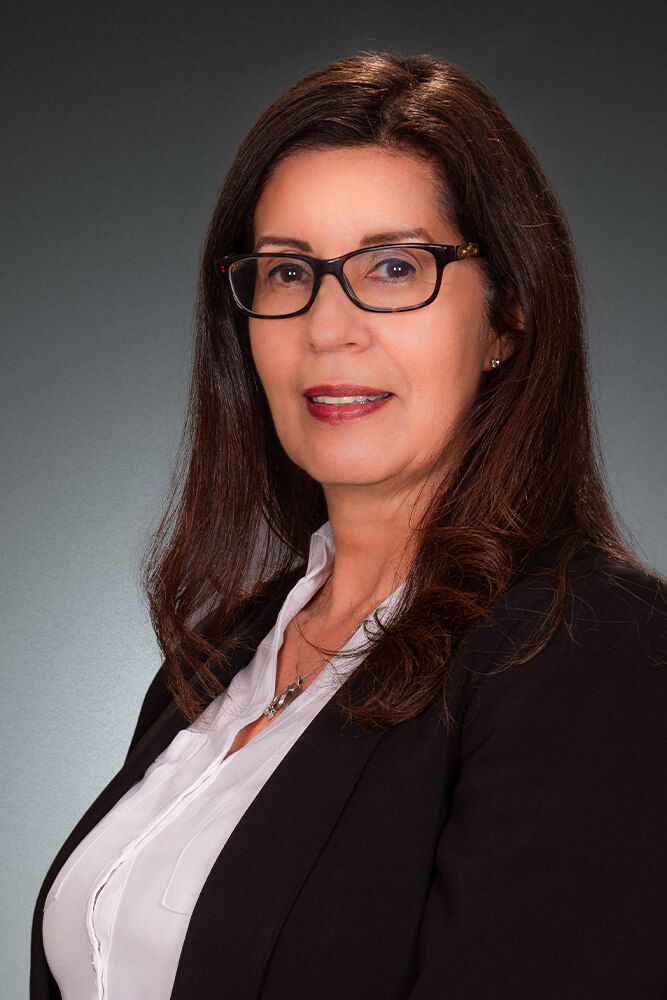 Benefits Senior Account Executive
Rosie has been an integral part of George Petersen Insurance Agency's Employee Benefits team since 2003. She started her career in the industry in 1991 and brings a wealth of knowledge to the agency and her clients, including an in-depth understanding of the carrier underwriting process. As a Senior Account Executive, Rosie provides her clients with unparalleled service, from assistance with claims administration, termination, and new hires to conducting open enrollment meetings for her groups both small and large. Rosie is bilingual, and can provide these services in both English and Spanish, she is also an active member of the Hispanic Chamber of Commerce.
Whether you're looking to protect your family, home or business, we have the experience you're looking for.