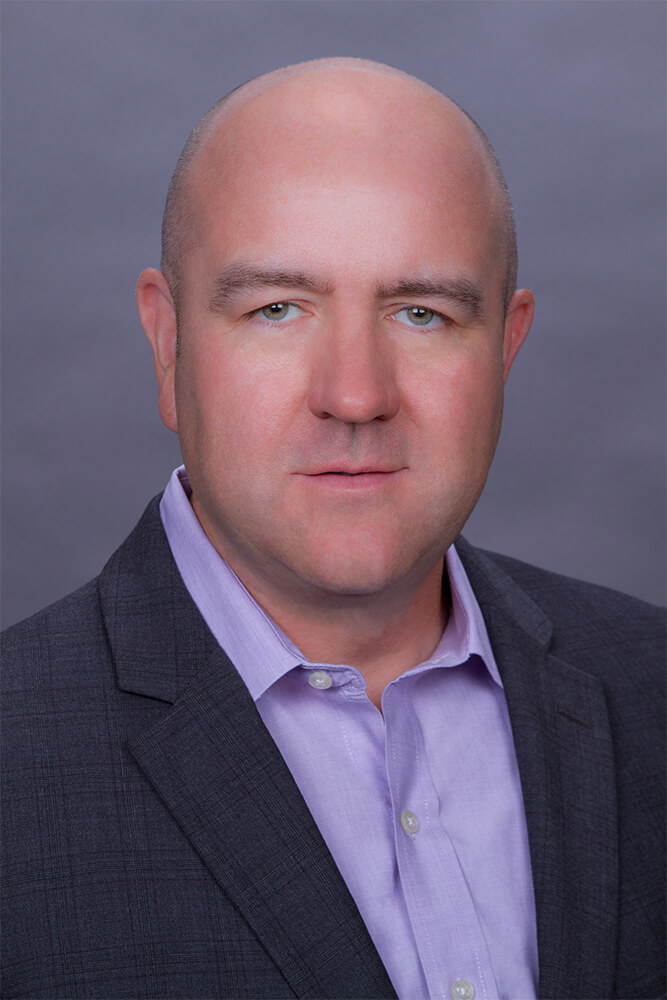 Commercial Producer & Principal
Sean started his career in insurance with Universal Underwriters in 1995 before becoming an independent agent in 2001, the same year he achieved his Certified Insurance Counselor designation. Having been with George Petersen since 2009, Sean has set himself apart with his expertise in construction, garage liability and behavioral healthcare. He enjoys spending time with his two children, the Steve McGirr Charitable Brain Cancer Foundation, and participating in and coaching a variety of sports including baseball, basketball, & rugby.
Whether you're looking to protect your family, home or business, we have the experience you're looking for.