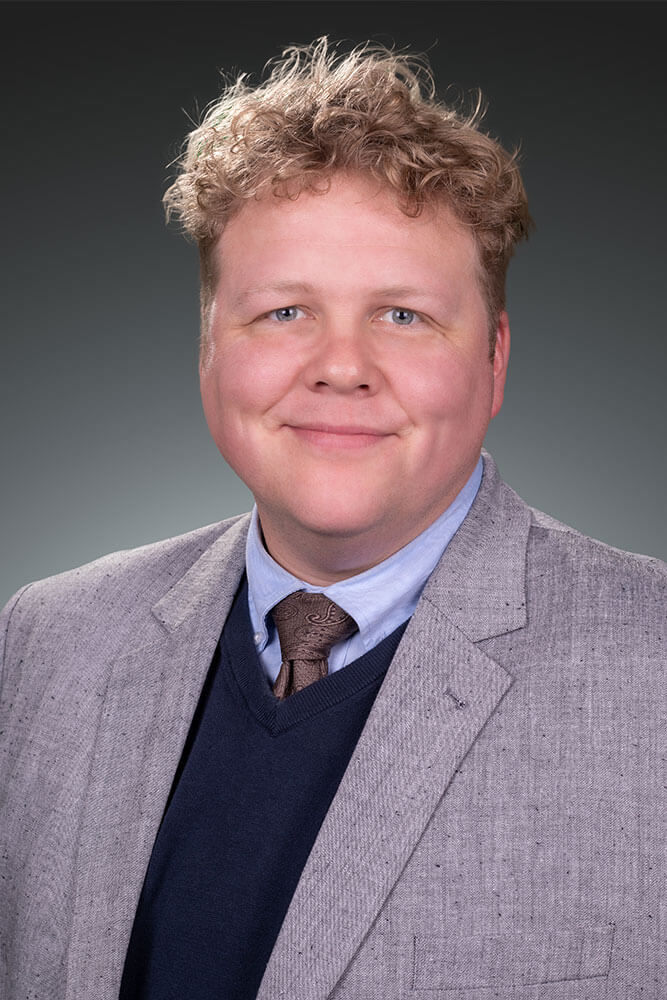 Will joined George Petersen Insurance Agency in 2022 after a merger with his former agency, Peck-Stanton-Hockett Insurance. Will has worked in the insurance industry since 2010, and started as a Personal Lines Agent in 2013 when he received his insurance license. He enjoys helping his clients protect their assets while taking into account the evolving insurance marketplace. From providing great service to being an advocate for clients during the claims process, Will takes pride in helping to ease the burden of the insurance process.
In Will's free time he enjoys hiking and biking, especially in Sonoma County, which he now calls home. Will met his wife Katharine in 2011 and they married in 2016. In 2020, he and Katharine welcomed their son into the world, Donovan. The three of them are grateful to live in here beautiful Northern California and the wonderful community of Rohnert Park.
Whether you're looking to protect your family, home or business, we have the experience you're looking for.